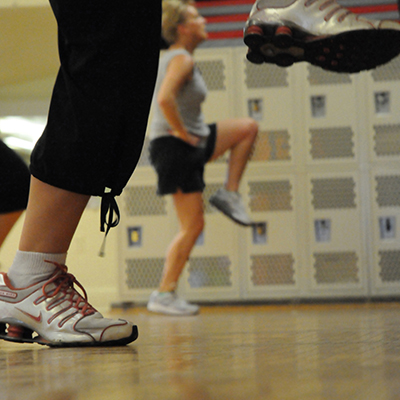 NEW! ZUMBA GOLD FOR SENIORS
Thursdays in February and March, 12:00–12:45 p.m.
Fabulously fun with no previous experience necessary. This Zumba class recreates all the moves you love at a lower-intensity with easy-to-follow steps that focus on balance, flexibility, range of motion, muscle conditioning, cardiovascular, and coordination. This class checks off all the boxes and will leave you feeling strong and empowered. Join certified Zumba Gold instructor Abigail Pinheiro who will show you how to mix movement, music, merriment, and improve health. Fee: $32/mo residents; $40/mo non-residents. 
---
COMING SOON:
PSRC'S PERFORMANCE— "MY STROKE OF LUCK"
Saturday, March 9, 5:00 p.m.
at the Suzanne Patterson Building
Performance followed by Q&A
Tickets $20 each. Online, call 609.924.7108, or purchase in person at the Suzanne Patterson Building.
More information here.