2023AnnualAppeal_hpBanner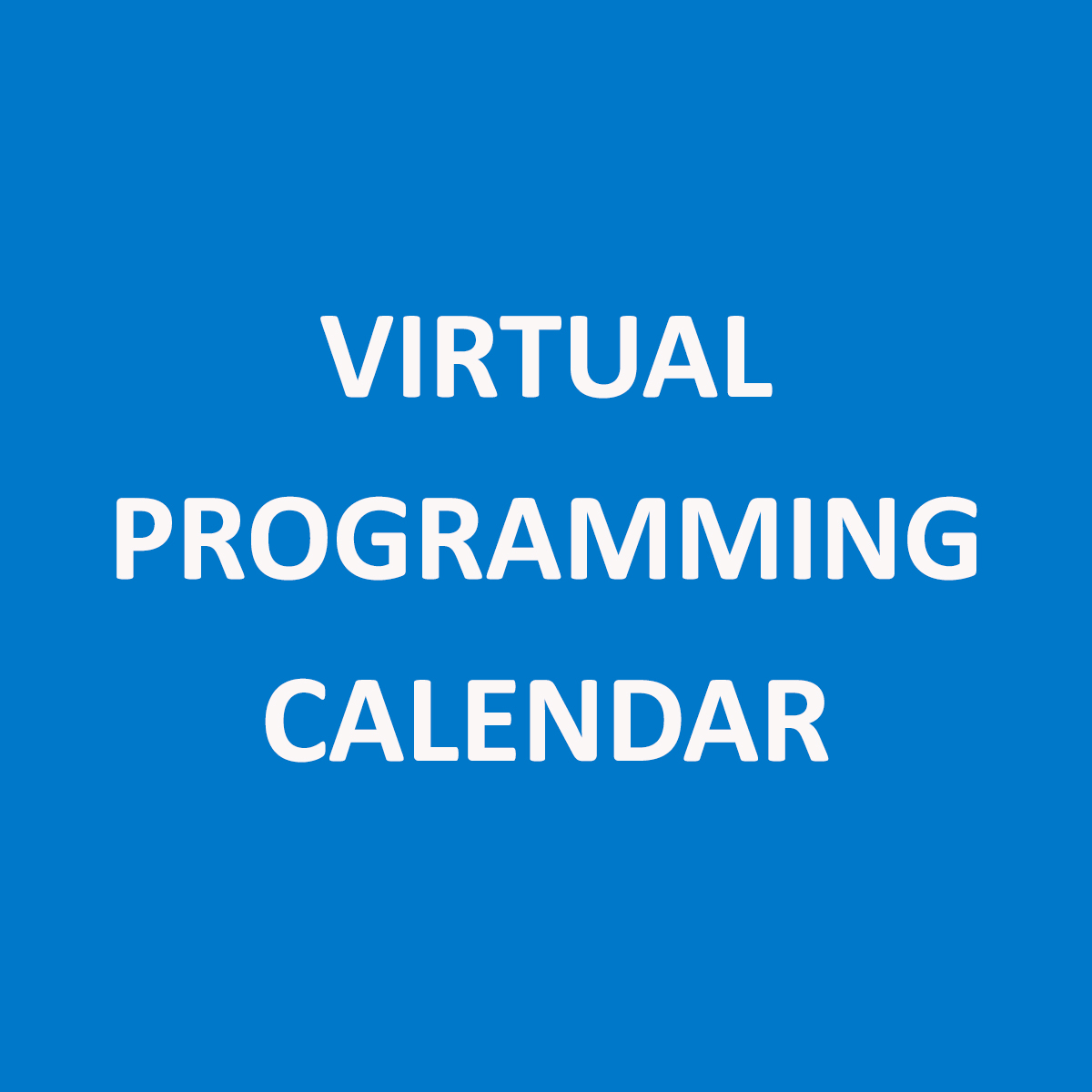 FREE AARP TAX ASSISTANCE FOR SENIORS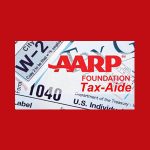 Fridays through April 14
A pre-appointment packet may be picked up in advance or filled out at the time of your appointment. Call PSRC for packet pick-up locations and hours or the packet can be found online: https://ta-nttc.tiny.us/Tax-Aide-Intake-Booklet.
By appointment only.
FEATURED PROGRAMS AND EVENTS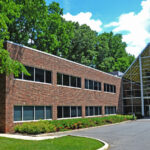 THE NANCY S. KLATH CENTER FOR LIFELONG LEARNING
Princeton Senior Resource Center is proud to announce the grand opening of the Nancy S. Klath Center for Lifelong Learning at 101 Poor Farm Road
---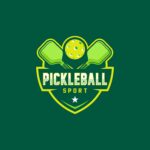 PSRC PICKLEBALL
Presenting Pickleball at our SPB Location: lessons, court rentals, and open play
INFORMATION & REGISTRATION HERE
---
COMMUNITY WITHOUT WALLS
CWW is transitioning to become a program entity of the Princeton Senior Resource Center. We are delighted to welcome CWW into PSRC and we look forward to many more years of successful operation.
INTEREST FORM AND MORE INFORMATION HERE
---
TECHNOLOGY LAB
Technology assistance is available by appointment in-person at the Nancy S. Klath Center for Lifelong Learning, and virtually
Grateful thanks to our Annual Sponsors