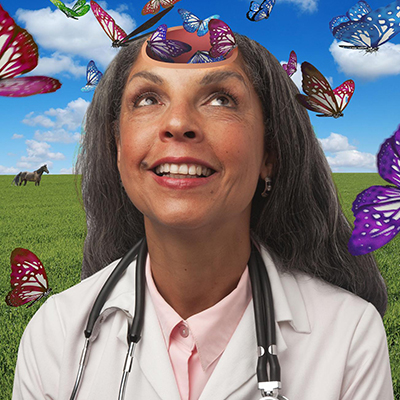 PSRC'S FALL BENEFIT — "A NIGHT OF COMEDY"
After 4:00 p.m. on Saturday online ticket sales close and tickets will be available at the door starting at 6:00 p.m.
Saturday, October 6, 7:00 p.m.
at the Princeton High School Performing Arts Center
Walnut Lane and Franklin Avenue, Princeton, NJ
With headliner comedian Bob Nelson and Vinnie Brand from The Stress Factory, we'll have you laughing in your seats!
---
Bob Nelson Bio:
A contemporary of Jerry Seinfeld and Jay Leno, Bob Nelson's extraordinary talents have been refined by a career that has included multiple appearances on the Merv Griffin Show, The Tonight Show and David Letterman. Bob has performed live thousands of times at hundreds of comedy clubs, colleges and other exciting live venues including the Las Vegas strip, Radio City Music Hall and on NYC's Broadway. He has also had the great honor to perform at the Ford Theater in Washington D.C. for president Ronald Reagan. Most recently, he has performed on stage at The Grand Ole Opry.
Bob Nelson was Rodney Dangerfield's opening act for eight of the most popular years of Mr. Dangerfield's career. Bob was prominently featured in two of Rodney's enormously popular HBO stand up comedy showcases, alongside other comedy phenoms like Rosanne Barr and Sam Kineson. That led to two HBO specials starring Bob Nelson, including the ground breaking classic Nelson Schmelson.
Bob won an Emmy Award in Philadelphia for a children's show he wrote and starred in. Bob has since had supporting roles in Nora Ephram's directorial film debut This Is My Life with Julie Kavner and Ivan Reitman's box office smash Kindergarten Cop with Arnold Schwarzenegger. Bob also starred in the Zucker Brother's Marx Brother's take off Brain Donors.
---
Vinnie Brand Bio:
Vinnie grew up in Middletown NJ, and after a few different careers became a headline comic. He sold his flower shop, closed his construction company, and opened The Stress Factory Comedy Club while living in a boarding house for fathers that lost it all in bad divorces.
With his second wife, they built The Stress Factory into one of the best clubs in the country. During this time Vinnie had become a fixture not only at The Stress Factory, but every club in New York City. He has also appeared on The Rosie O'Donnell Show, Comedy Central's "Tough Crowd", The Montreal Just for Laughs Comedy Festival (Best of the Fest), The New York Comedy Festival, and the Toyota Comedy Festival. He has also appeared on the Opie and Anthony Radio Show, (WNEW & XM), The Jim Breuer show Breuer Unleashed (Sirius), FULL METAL COMEDY, and the independent film White Chicks. He has also starred in a commercial for Direct TV, released a CD entitled This is Vinnie Calling, and done various voice overs.