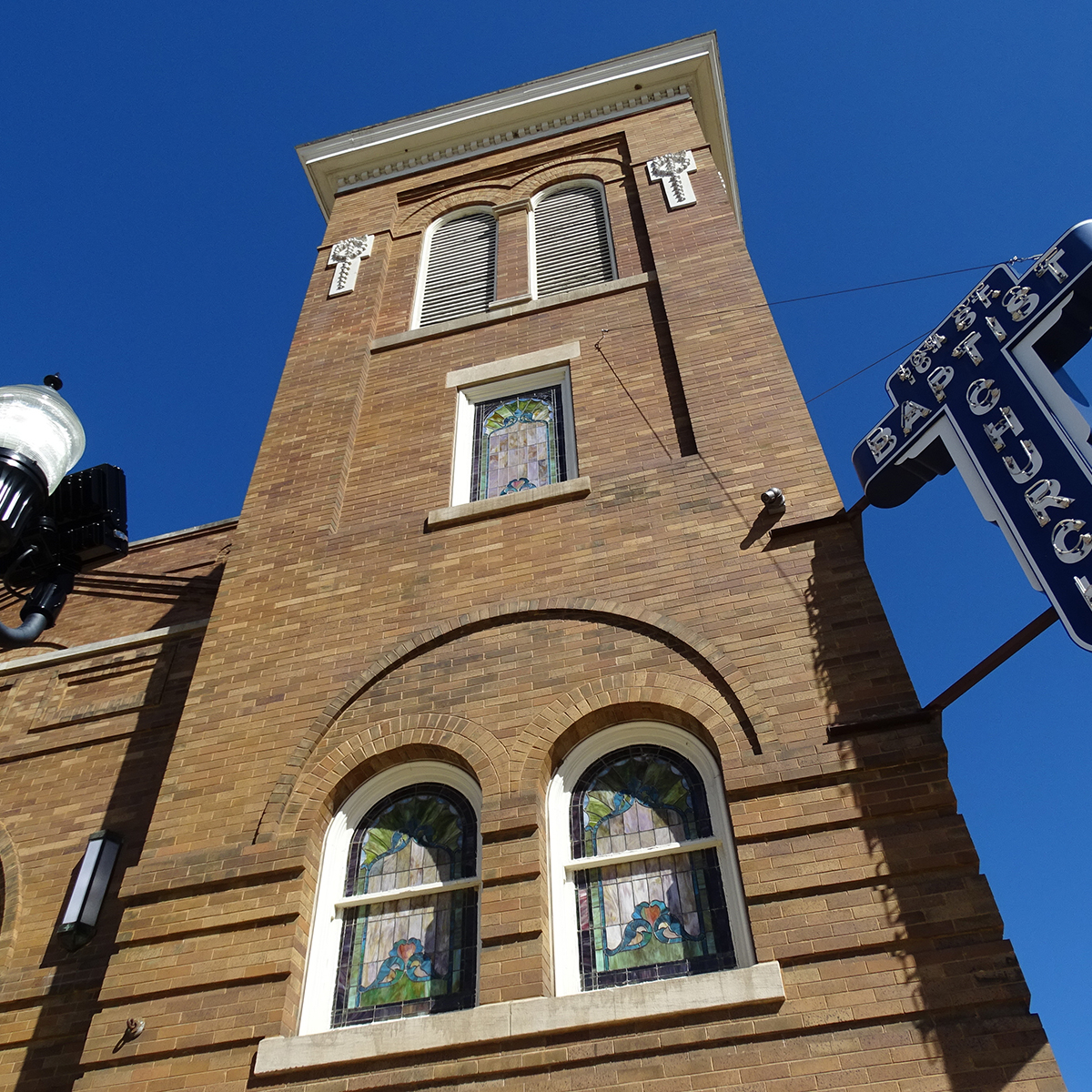 2021 Black History Month: Perspectives on Church and Race
FEBRUARY 5, 12, 19, and 24
You are invited to help us commemorate Black History Month in February. PSRC is hosting several timely and thought-provoking events designed to engage, inspire, and unite us in celebration.
Friday, February 12 at 1:00 p.m. —
Join us as we sit down with Sushama Austin-Connor, program administrator for Continuing Education and founding director of the Black Theology and Leadership Institute, Princeton Theological Seminary.
Friday, February 19 at 1:00 p.m. —
Kermit Moss, interim director for the Center for Black Church Studies and PhD candidate at Princeton Theological Seminary, joins the PSRC community to discuss the historical, emotional, and educational role the church has played within the Black community.
Wednesday, February 24 at 10:00 a.m. —
Counselor and minister, Kamaria Byrd-McAllister, shares her journey to find her footing and forge her own path after growing up within the walls of the church. Byrd-McAllister is currently an MDiv Candidate at Princeton Theological Seminary.
Registration required, no fee.
PHOTO: Facade of 16th Street Baptist Church, Bombed in 1963, Birmingham, Alabama. Photographer: Adam Jones from Kelowna, BC, Canada.