Events Calendar
November 18 @ 9:15 am
-
10:15 am
November 18 @ 10:00 am
-
1:00 pm
November 18 @ 10:30 am
-
11:30 am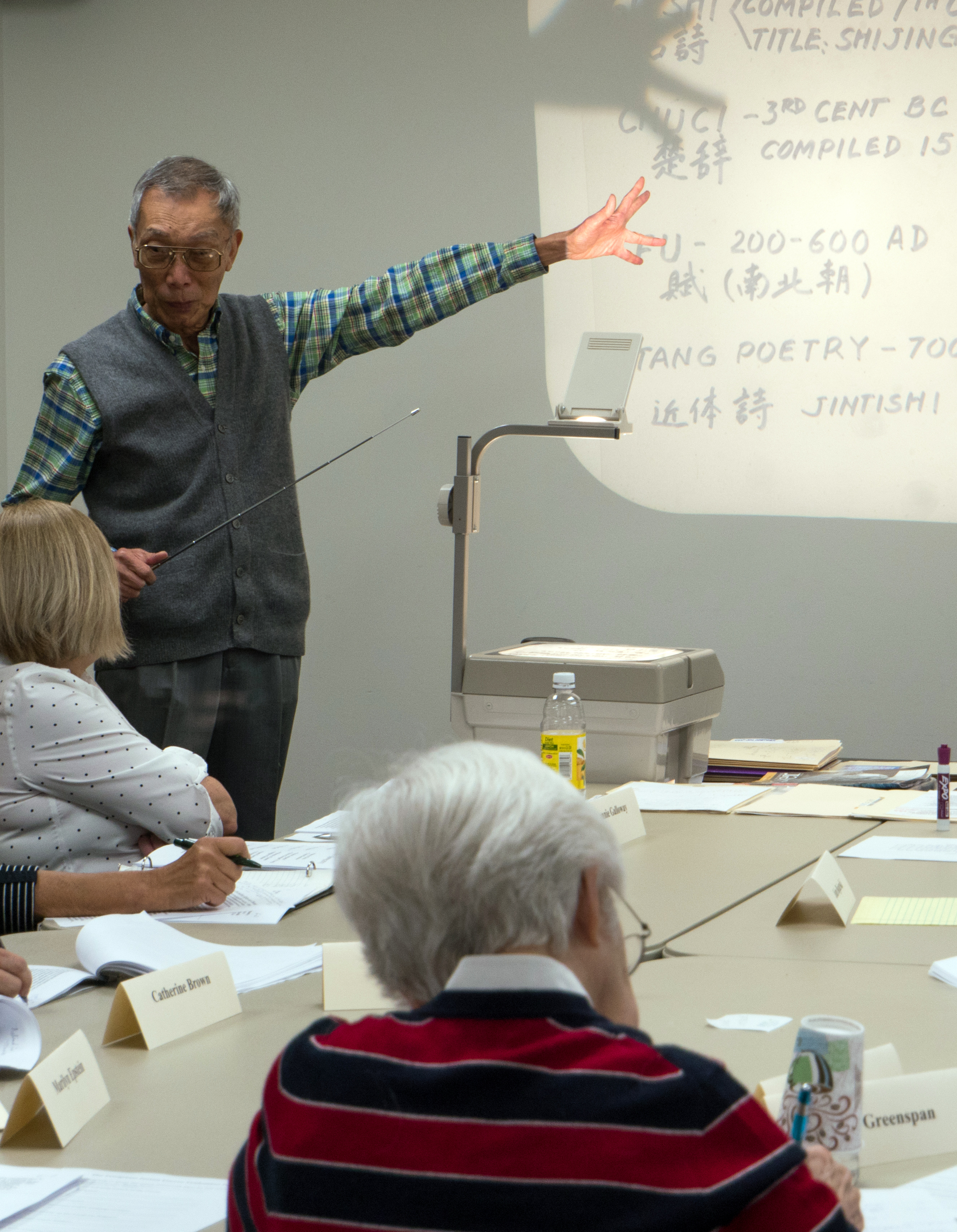 My head is full of ideas when I leave this class; I can't wait to come back next week.
Evergreen Forum: Fall 2019 Course List
Evergreen Forum corporate sponsor for fall 2019:
NightingaleNJ Eldercare Navigators
If the course of your choice is full, please add your name to our waitlist.
Request to be added to the waitlist here.
(Click on course title for full course description)
LEADERS: David Atkin and John Cotton
LOCATION: PSRC
LEADER: Richard Swain
LOCATION: PSRC
LEADER: Lloyd Gardner
LOCATION: The Presbyterian Church of Lawrenceville
LEADERS: Milton Grannatt, Kurt Steiner, and Amulya Garga
LOCATION: The Presbyterian Church of Lawrenceville
LEADER: Sam Hamod
LOCATION: PSRC
LEADER: Judith Zinis
LOCATION: The Presbyterian Church of Lawrenceville
LEADERS: Michael Lundy and Jon Hlafter
LOCATION: Witherspoon Hall Municipal Building
LEADER: Lee Harrod
LOCATION: The Presbyterian Church of Lawrenceville
THE FOREST FOR THE TREES —

CANCELLED
LEADER: Kay Widmer
LOCATION: The Presbyterian Church of Lawrenceville
LEADER: Elaine Jacoby
LOCATION: Monument Hall
LEADER: Helen Goddard
LOCATION: PSRC
LEADER: Kurt Steiner
LOCATION: The Presbyterian Church of Lawrenceville
LEADER: Dianne Sadoff
LOCATION: The Presbyterian Church of Lawrenceville
LEADER: Joel Greenberg
LOCATION: PSRC
LEADER: Sandy Kurinsky
LOCATION: Princeton University Art Museum
LEADERS: Barbara Kirsh, Peggy de Wolf, Art Firestone, Elaine Jacoby, Sandy Kurinsky, and Judy Walzer
LOCATION: Monument Hall
LEADER: Barbara Herzberg
LOCATION: Monument Hall
LEADER: Judith Wooldridge
LOCATION: Witherspoon Hall Municipal Building
LEADER: Lois Marie Harrod
LOCATION: The Presbyterian Church of Lawrenceville
LEADER: Phil Carchman
LOCATION: D&R Greenway Johnson Education Center
LEADER: Bob Freedman
LOCATION: PSRC
LEADER: Bob Robinson
LOCATION: Monument Hall
LEADER: Cecilia Rosenblum
LOCATION: Monument Hall
LEADER: Bill O'Neal
LOCATION: The Presbyterian Church of Lawrenceville
THREE GENERALS IN THE WHITE HOUSE —

CANCELLED
LEADER: David Brown
LOCATION: The Presbyterian Church of Lawrenceville
LEADER: Wendy Worth
LOCATION: The Presbyterian Church of Lawrenceville
LEADER: Stuart Kurtz
LOCATION: PSRC