Events Calendar
[tribe_mini_calendar category="main" count="0"]
[tribe_events_list category="main" limit="3"]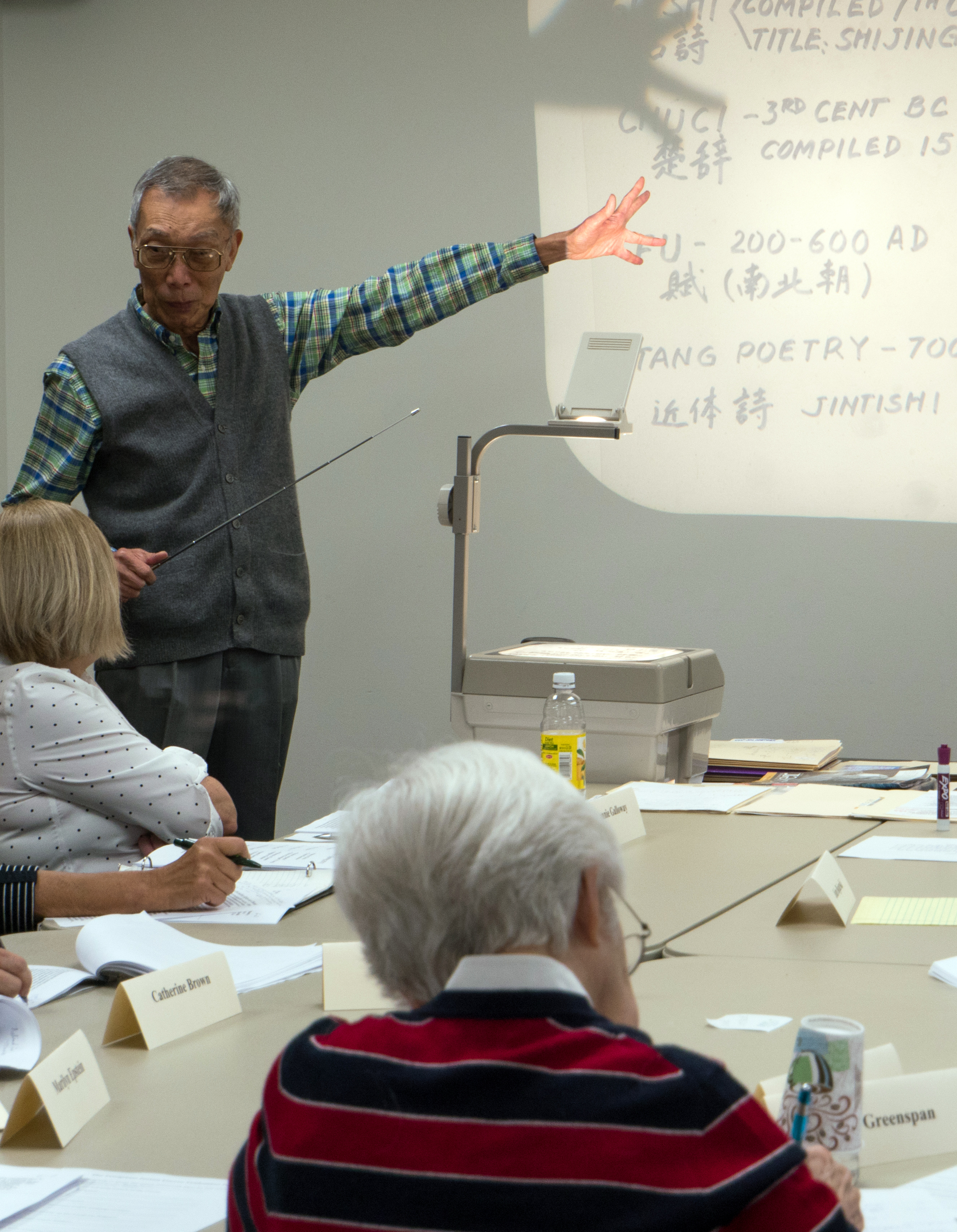 My head is full of ideas when I leave this class; I can't wait to come back next week.
Evergreen Forum: Spring 2020 Course List
Evergreen Forum corporate sponsors for spring 2020:
Penn Medicine Princeton Health & Home Health
and Team Toyota of Princeton
If the course of your choice is full, please add your name to our waitlist.
Request to be added to the waitlist here.
(Click on course title for full course description)
LEADER: Robert Nolan
THURSDAYS: 10:00 a.m. to noon
LOCATION: The Presbyterian Church of Lawrenceville
LEADER: Susan Matson
THURSDAYS: 1:00 p.m. to 3:00 p.m.
LOCATION: The Presbyterian Church of Lawrenceville
LEADER: Larry Parsons
TUESDAYS: 1:00 p.m. to 3:00 p.m.
LOCATION: The Presbyterian Church of Lawrenceville
LEADER: Joan Goldstein
FRIDAYS: 1:30 p.m. to 3:30 p.m.
LOCATION: PSRC
LEADER: Larry Wolfert
THURSDAYS: 10:00 a.m. to noon
LOCATION: Monument Hall
LEADER: Judith Walzer
TUESDAYS: 1:00 p.m. to 3:00 p.m.
LOCATION: The Presbyterian Church of Lawrenceville
LEADER: Matias Zaldarriaga
FRIDAYS: 3:30 p.m. to 5:30 p.m.
LOCATION: The Institute for Advanced Study
LEADER: Mark Edelman
THURSDAYS: 2:00 p.m. to 4:00 p.m.
LOCATION: PSRC
LEADER: Stephen Friedlander
FRIDAYS: 10:30 a.m. to 12:30 p.m.
LOCATION: Monument Hall
LEADER: Robert Ross
TUESDAYS: 1:30 p.m. to 3:30 p.m.
LOCATION: PSRC
LEADERS: Peggy de Wolf and Harold Kuskin with presentations by Gavin Black, Mary Benton, John Burkhalter, Joyce Chen, Paul Dorsey, and Wendy Young
TUESDAYS: 10:00 a.m. to noon
LOCATION: The Presbyterian Church of Lawrenceville
LEADER: Sandy Kurinsky
FRIDAYS: 10:00 a.m. to noon
LOCATION: Princeton University Art Museum
LEADERS: Karen Coates and David Redman
TUESDAYS: 1:00 p.m. to 3:00 p.m.
LOCATION: PSRC
LEADER: Betty Lies
THURSDAYS: 10:00 a.m. to noon
LOCATION: Witherspoon Hall Municipal Building
LEADER: Lincoln Hollister
THURSDAYS: 11:30 a.m. to 1:30 p.m.
LOCATION: PSRC
LEADER: Barbara Herzberg
WEDNESDAYS: 1:30 p.m. to 3:30 p.m.
LOCATION: Monument Hall
LEADER: Stanley Katz
FRIDAYS: 9:30 a.m. to 11:30 a.m.
LOCATION: The Presbyterian Church of Lawrenceville
LEADER: Wendy Worth
MONDAYS: 10:30 a.m. to 12:30 p.m.
LOCATION: PSRC
LEADER: Harold Kuskin
THURSDAYS: 1:00 p.m. to 3:00 p.m.
LOCATION: The Presbyterian Church of Lawrenceville
LEADER: Bob Robinson
FRIDAYS: 9:45 a.m. to 11:45 a.m.
LOCATION: Monument Hall
LEADER: Lawrence Danson
WEDNESDAYS: 10:30 a.m. to 12:30 p.m.
LOCATION: PSRC
LEADER: Michael Walzer
TUESDAYS: 10:00 a.m. to noon
LOCATION: Monument Hall
LEADER: Jerry Rife
WEDNESDAYS: 1:30 p.m. to 3:30 p.m.
LOCATION: The Presbyterian Church of Lawrenceville
LEADER: Bill Stern
WEDNESDAYS: 10:00 a.m. to noon
LOCATION: The Presbyterian Church of Lawrenceville
LEADER: Leonard Chin
WEDNESDAYS: 2:00 p.m. to 4:00 p.m.
LOCATION: PSRC
LEADER: Peter Smith
MONDAYS: 1:30 p.m. to 3:30 p.m.
LOCATION: The Presbyterian Church of Lawrenceville
LEADERS: Barbara and Gerrit Bleeker
WEDNESDAYS: 1:30 p.m. to 3:30 p.m.
LOCATION: The Presbyterian Church of Lawrenceville
LEADER: Ashwini Mokashi
TUESDAYS: 10:00 a.m. to noon
LOCATION: The Presbyterian Church of Lawrenceville