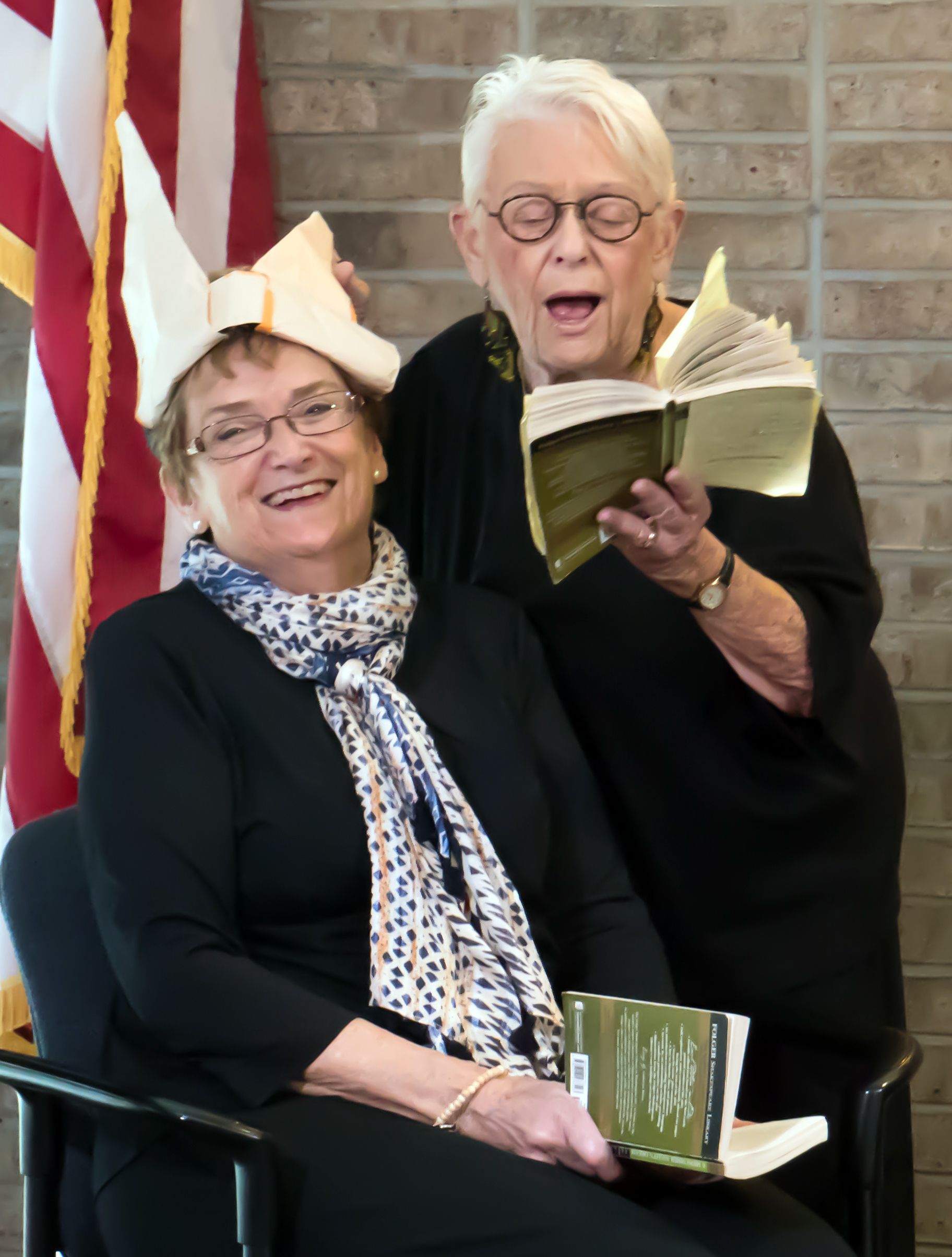 Your staff are so friendly and helpful. No matter what question I come in with, they make me feel welcome and stop what they are doing to help me.
Evergreen Forum: Spring 2023
Evergreen Forum corporate sponsors for spring 2023:
Brandywine Living: Princeton, Pennington, & Serenade at Princeton, Capital Health, Homewatch CareGivers,
McCaffrey's Food Markets, Penn Medicine Princeton Health, and Stark & Stark Attorneys at Law
Registration will open on Tuesday, January 24 at 9:30 a.m.
Courses begin the week of February 27
Class formats include in-person, hybrid, or virtual.
If the course of your choice is full, please add your name to our waitlist.
Request to be added to the waitlist here.
DOWNLOAD OUR NEW ONLINE PRINTABLE BROCHURE HERE
---
REGISTRATION INFORMATION
The Evergreen Forum uses a first-come, first-served registration system.
Registration will open on Tuesday, January 24 at 9:30 a.m. Telephone and mail applications are not accepted. Step-by-Step Online Registration Instructions
Registration for a second or more courses will open on Tuesday, January 31. To register, go to princetonsenior.org. Telephone and mail applications will not be accepted. Course format is subject to change.
Waitlists: If a class is full, registrants are encouraged to put their name on the online waitlist.
Evergreen Forum Fees: $110 for a six- to eight-week course, and $85 for a three- to five-week course.
Cost should never be a barrier to learning! Senior Scholarships are available to those for whom the fee is a hardship. For more information, contact Sharon Hurley, director of social services, at shurley@princetonsenior.org or 609.751.9699, ext. 104 to apply. To request a confidential scholarship form, click here.