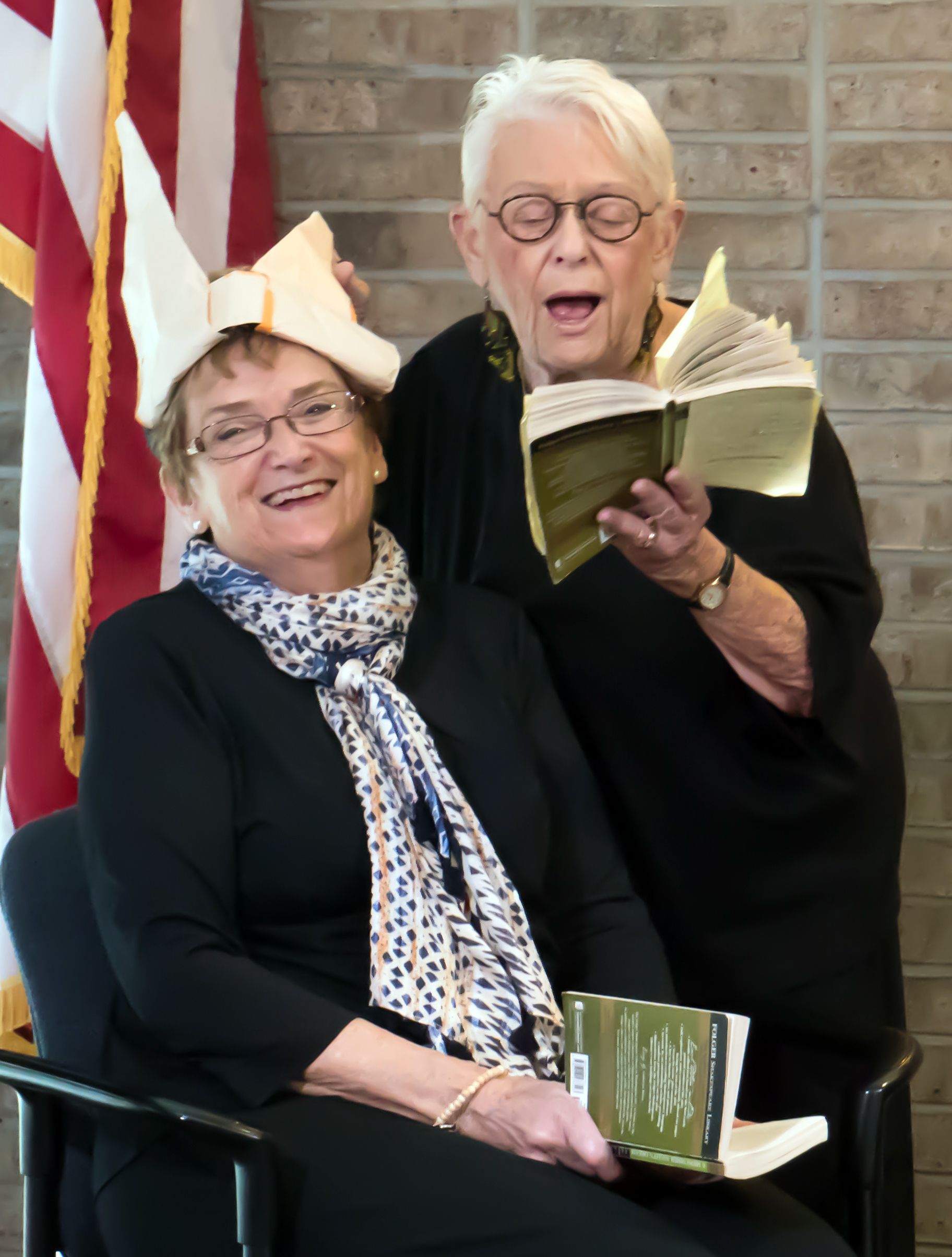 Your staff are so friendly and helpful. No matter what question I come in with, they make me feel welcome and stop what they are doing to help me.
Evergreen Forum: Register For Courses
Evergreen Forum corporate sponsors for spring 2021:
Capital Health, Homewatch CareGivers,
NightingaleNJ Eldercare Navigators,
Penn Medicine Princeton Health & Home Health,
and Stark & Stark Attorneys
Second (or more) course registration open on January 19
If the course of your choice is full, please add your name to our waitlist.
Request to be added to the waitlist here.

Courses begin the week of February 22
Reminder – all courses will be held
on the video conferencing platform, Zoom.
DOWNLOAD OUR NEW ONLINE PRINTABLE BROCHURE HERE
REGISTRATION INFORMATION
The Evergreen Forum uses a first-come, first-served enrollment system. In order to allow more people to participate, each registrant may initially select only one course. Two weeks after registration has begun, registrants may sign up for a second (or more) classes as space permits. If a registrant signs up for more than one class before registration is open for second classes, they will be automatically withdrawn from any additional class/es and refunded.
Registration will open on Tuesday, January 5 at 9:30 a.m. Telephone and mail applications are not accepted. Step-by-Step Online Registration Instructions
If a class is full, registrants are encouraged to put their name on the waitlist online.
Fees are $95 for a 6 to 8 week course, and $70 for a 3 to 5 week course.
Cost should never be a barrier to learning! Senior Scholarships are available to those for whom the fee is a hardship. For more information, contact Shifra Vega, lifelong learning coordinator, at svega@princetonsenior.org or by phone at 609.751.9699, ext. 116. To request a confidential scholarship form, click here.
Complete course information, including reading assignments, class participation, and required texts, will be available on the website in early February, and you will be emailed your course Dropbox and Zoom links a week before your first class. There may be additional costs for books or materials.
In an effort to offer you one place to find all pertinent course information and class recordings, we are using Dropbox, an easy to use online filing system for documents and other information. Participants DO NOT need their own Dropbox account.
Refunds will be issued minus a $10 processing fee up to the second day of class.