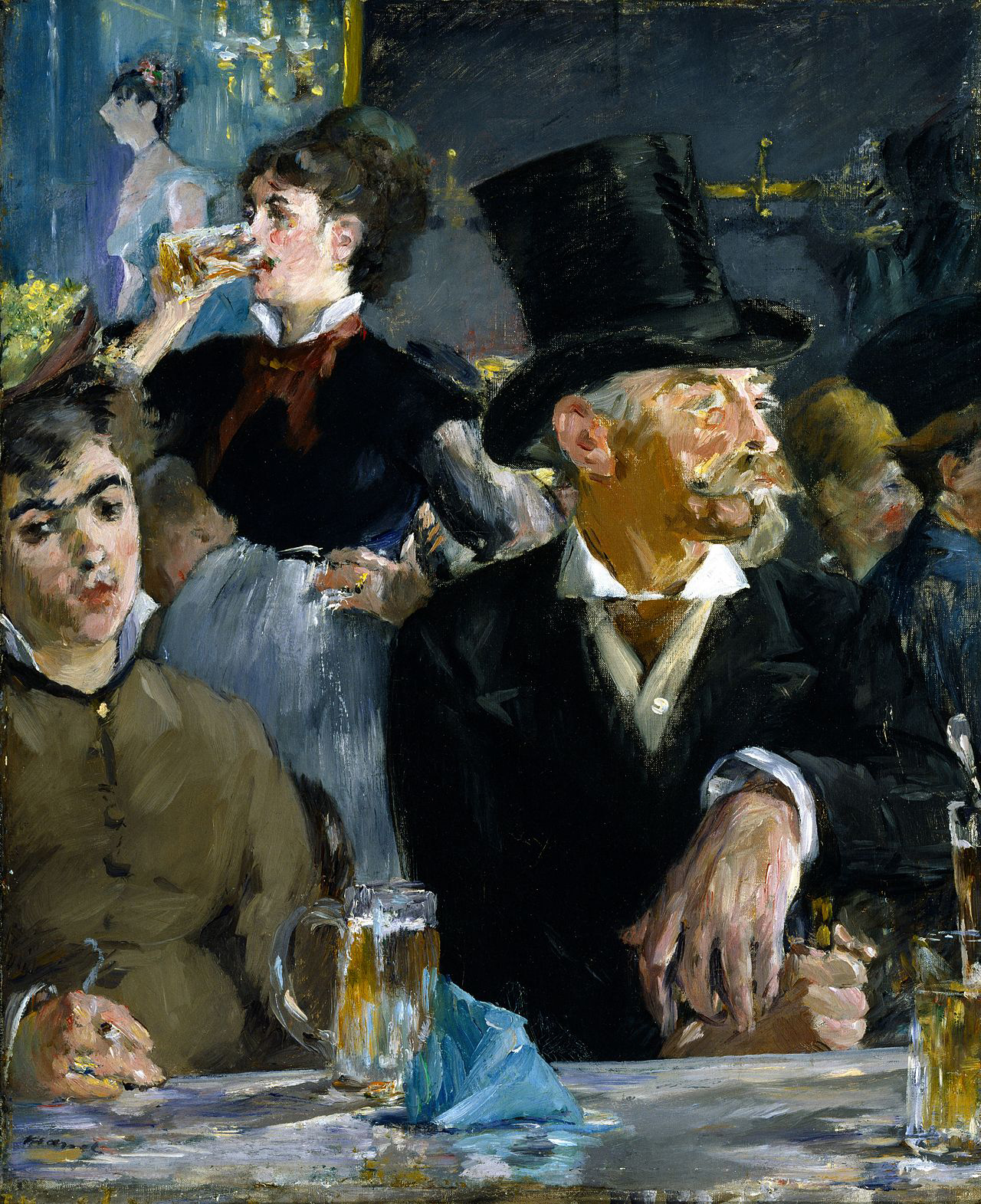 2019 Gallery Talks on the Road
Registration is now full.
MONDAYS IN MAY AND JUNE
Beginning May 6 (no class 5/27), 11:00 a.m.–12:00 p.m.
Join the Princeton University Art Museum's outstanding docents as they come to PSRC to provide images of and insight into the Museum's collections and special exhibits. This 6-session course is a collaborative effort between the Princeton University Art Museum, The Evergreen Forum, and PSRC.
May 6 — Manet, Modern Master, with docent Chris Godfrey
May 13 — How to Read a Portrait, with docent Marianne Grey
May 20 — Gabriele Munter, A Great Artist in the Shadow of Kandinsky, with docent Brian Langille
June 3 — Viewing Modern Art with an Open Eye, with docent Nancee Goldstein
June 10 — Power in African Art, with docent Adria Sherman
June 17 — Rosa Bonheur: A Woman Ahead of her Time, with docent Jeanne Johnson
Registration required. $65.00 for the 6-session course.
Docent Bios:
---
Chris Godfrey
Chris joined the PUAM docents 3 years ago. She is especially interested in ancient civilizations and their artifacts. She has a degree in Art History and is also a practicing painter.
---
Marianne Grey
As a history major in college, Marianne discovered the value of portraits and decorative arts in describing how European and American life unfolded from Renaissance to the present. She has been a PUAM docent for a long time, and also keeps busy working for the annual Bryn Mawr/Wellesley book sale and creating background talks for the June Festival's featured opera.
---
Brian Langille
Brian Langille spent most of his career in magazine publishing, and then left the top of this industry to reinvent himself as a popular university lecturer. He is currently retired and splits his time between his family, volunteer work, traveling, and writing. He spent many weekends and summers across twenty years working in the studio of his father-in-law, an American Abstract Artist.
---
Nancee Goldstein
In 2010, Nancee "graduated" from 32 years of teaching into full time retirement. The first thing she did was to take Evergreen Forum classes at PSRC. By taking classes given by docents, she discovered the Princeton University Art Museum. Becoming a docent would be her new goal.
---
Adria Sherman
After a long career as a nutritional sciences professor and raising a family, Adria's life-long interests in art have finally come together. Throughout her life she has made and studied art as a hobby. Now, as a docent at PUAM she gets to study art in depth and share this knowledge and passion with people of all ages.
---
Jeanne Johnson
Jeanne is a classically trained musician with degrees from the Indiana University School of Music and Northwestern University. She enjoyed a long vocal soloist career, and also maintained a piano and voice studio on the North Shore area of Chicago. She has served on many executive boards, often serving as the president of several boards. Now pursuing her love of art, as a docent, she is currently the president of the Princeton University Art Museum Docent Association, and has co-chaired the museum's Gala twice.