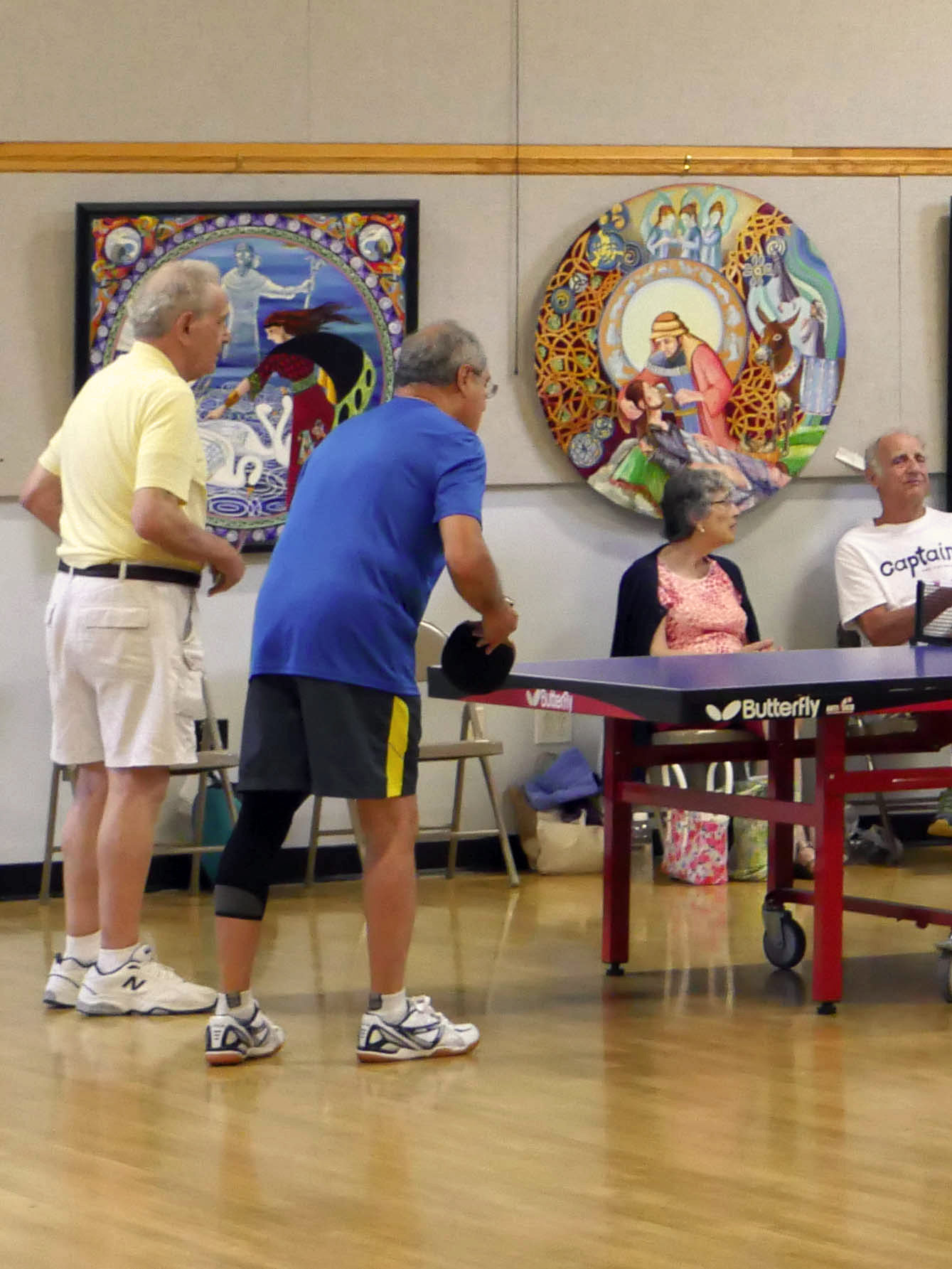 X is the very best  instructor, and her enthusiasm makes it so much fun, and we're getting a workout at the same time!
Health & Fitness Classes
Please visit "Monthly Events" HERE for upcoming class registration links
EVERY BODY WALK!
Tuesdays and Thursdays, 10:00 a.m. — In-person (various locations)
This program is available from March through November.
This free walking program offers excellent options for safe walking in and around the beautiful trails of Princeton. Walking sticks and canes are welcome. CDC guidelines will be followed. This program is offered in partnership with Progression Physical Therapy. For more information, including walking locations by date, go to progressionpt.com or call Progression Physical Therapy at 609.454.3536.
Registration through PSRC. Call for availability.
Leader: Ruth Kaplan
Registration through PSRC HERE, no fee.
GENTLE YOGA + NIDRA
This expansive workshop encompasses yoga postures, yogic breathing, an explanation of the science of yoga sound which creates profound deep relaxation, and some meditation. It is suitable for new students and seasoned practitioners. Participants will need a yoga mat and/or clear floor space, water bottle, and comfortable clothes.
Mondays, 10:00 a.m. on Zoom
Fee: $75 per quarter
Instructor: Joy Cline-Okoye
MINDFUL CHAIR YOGA & MEDITATION
Chair yoga is a gentle, versatile form of yoga utilizing a chair. It is adaptable for all skill levels and abilities and therapeutic in nature. Students will learn techniques to gain flexibility, strength, and balance while increasing range of motion in a relaxing class that moves at a mindfully slow pace.
Thursdays, 10:00 a.m. on Zoom
Fee: $75 per quarter
Instructor: Lyn Lilavati Sirota
PICKLEBALL
Join us for Pickleball at our SPB Location: lessons, court rentals, and open play
More information HERE
STAY-WELL CHAIR EXERCISE
Join us on Zoom for a month-long aerobics workshop that will help build endurance and strengthen your body, mind, and soul. This chair aerobics class is designed for those seeking a gentle yet lively form of exercise. Instructor Laraine Alison offers a fun, music filled class that will help you to forget you are even exercising. You will need hand weights (or water bottles or cans), therapy bands, comfortable clothing, water, and a smile.
Tuesdays, 1:00 p.m. on Zoom
Fee: $30 for the month
Instructor: Laraine Alison
TABLE TENNIS
Come for camaraderie, a little exercise, and fun! All skill levels are invited to participate in this energetic sport. We welcome beginners, intermediates, and beyond!
Mondays and Fridays, 1:00–4:00 p.m. at the Suzanne Patterson Building
Preregistration required, no fee.