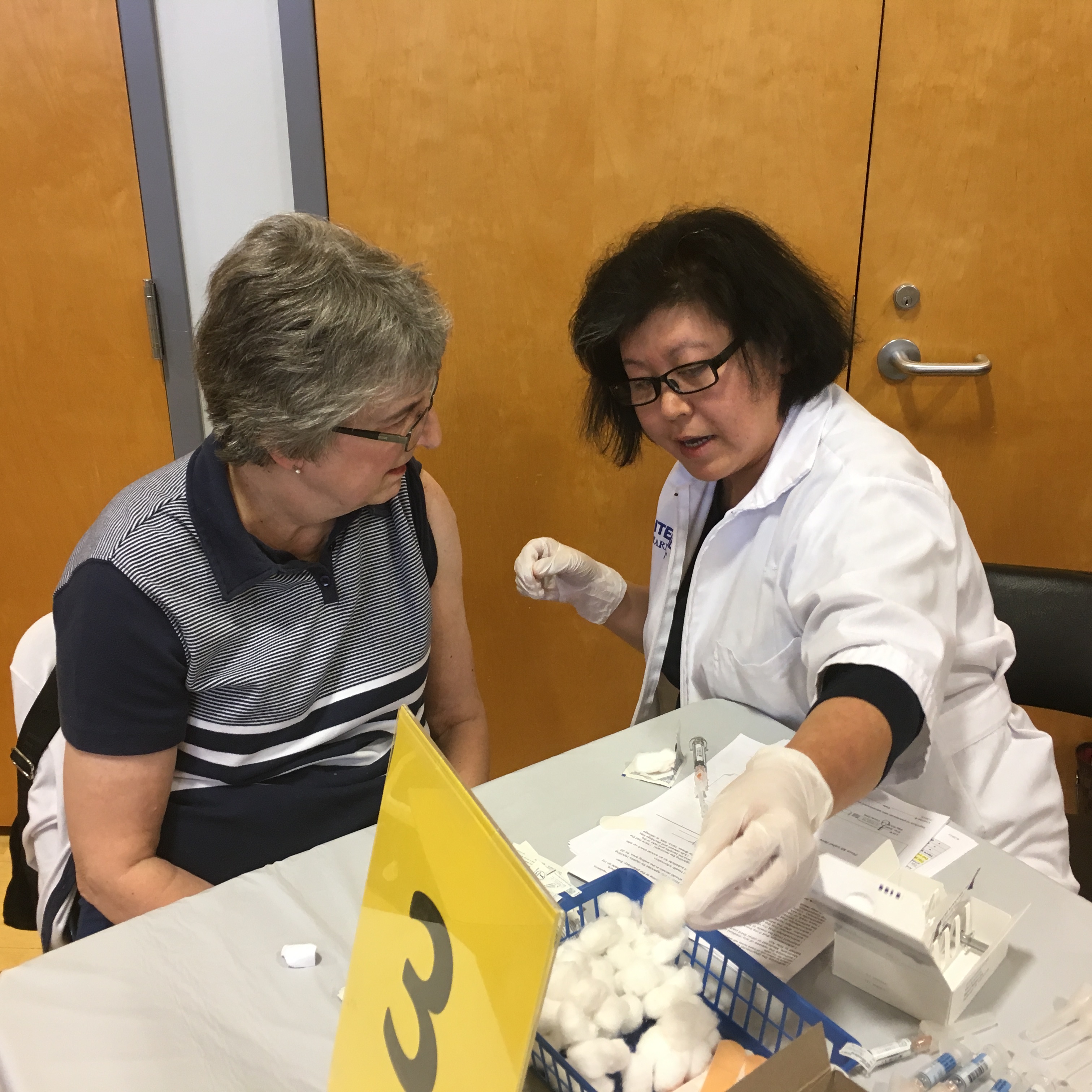 Information & Referral
The PSRC Staff are happy to help you find the services you need. Please call 609.751.9699 during office hours and we'll help you connect to all kinds of resources — government, private and nonprofit. We are here to help you understand your options and answer your questions.
PSRC takes pride in maintaining the most extensive resource directory in the area. Over the course of many years, we have listened to the questions of older adults, family caregivers and professionals, researched the answers and added them to our data base. Providers do not pay to be listed and PSRC has not vetted the services. The directory is available on this website under Community Resources.