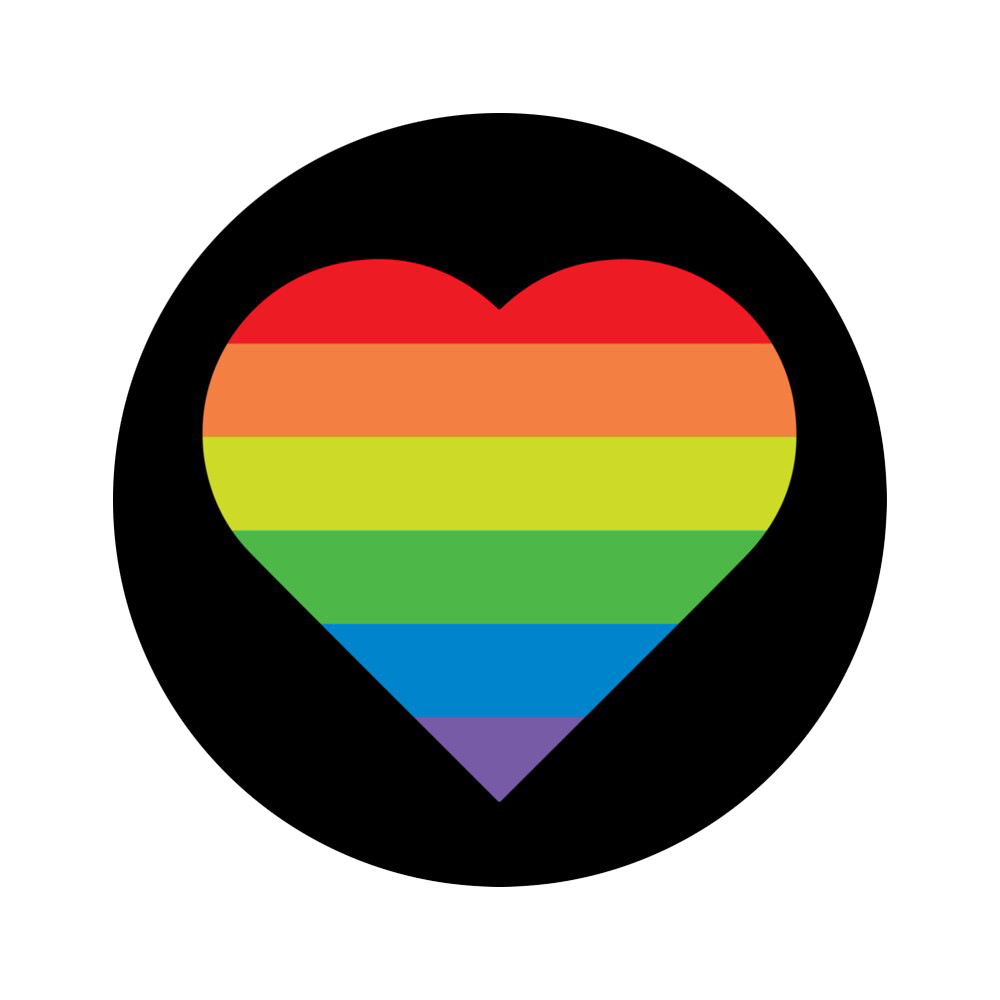 2021 LGBTQ+ Pride Celebration
Wednesdays, beginning June 2 through June 30, 11:00 a.m.
Registration required, no fee
PSRC is honored to partner with the Bayard Rustin Center for Social Justice as we celebrate Pride Month. We will explore ways in which we can promote, include, and amplify the visibility of the LGBTQ+ community.
Bayard Rustin: Little Known Architect of the Civil Rights Movement
June 2 at 11:00 a.m.
Bayard Rustin was an American leader in social movements for civil rights. He inspired the Freedom Riders, mentored Martin Luther King in non-violent direct action, and was a lead organizer of the historic 1963 March on Washington.
Presented by Carol Watchler, community outreach coordinator of the Bayard Rustin Center for Social Justice.
LGBTQ+ Senior Rights
June 9 at 11:00 a.m.
Gordon Sauer of SAGE New Jersey will present on the LGBTQ+ Senior Bill of Rights that protects elders from discrimination in long term care facilities.
SAGE is an organization that provides LGBTQ+ competency training and consulting on LGBTQ+ issues to service providers.
Pride Virtual Open Mic Event
June 16 at 11:00 a.m.
We invite participants to tell their story through dialogue, poetry, music, and art.
Hosted by Breana Newton, program associate at PSRC and Carol Watchler of BRCSJ.
We welcome participants from the broader community. To submit your story, please contact outreach.brcsj@gmail.com by June 5.
Getting to Know Transgender with Denise Bowker
June 23 at 11:00 a.m.
After five decades of hiding, Denise Bowker decided to transition into the woman she was always meant to be. She will share her personal journey with us.
Armchair Activist: What You Can Do to Make a Difference
June 30 at 11:00 a.m.
Hear the stories of modern-day activists in our community and beyond.
Do you want to protect our environment? Are you concerned about racial justice? Is access to healthcare for everybody your issue? For these and other social concerns, our panelists can help you open the door to life-enhancing ways to make a difference without even needing to leave your home. Your pen, your phone, your voice can be the impetus for positive change. Join us and be inspired by learning the skills and strategies to bring about those dreams for a better world — right from your armchair.
Hosted by Drew Dyson, PSRC's chief executive officer, Breana Newton of PSRC, and Carol Watchler of BRCSJ.
PSRC LGBTQ+ Pride Celebration Series is sponsored by Rothman Orthopaedic Institute