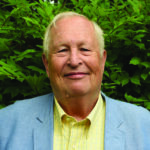 "I am hopeful," says Mr. Klath, "that many throughout the community will join me and PSRC in making this campaign successful."
— Norm Klath, Lifelong Learning Capital Campaign Committee Co-Chair
Read the Klath's story HERE
LIFELONG LEARNING CAPITAL CAMPAIGN COMMITTEE
Norman Klath and Liz Charbonneau Co-Chairs
William Burks
Suresh Chugh
Joan Girgus
Claire Jacobus
Jennifer Krychowecky
John Wallace
Judith Walzer
Staff Drew Dyson and Lisa Adler
THE NANCY S. KLATH CENTER FOR LIFELONG LEARNING at 101 Poor Farm Road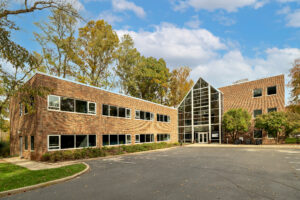 OUR VISION
A world-class, multi-site senior center serving older adults in the greater Princeton area featuring: vibrant gathering places, state of the art classrooms, expansive technology lab, virtual learning studio, large function space with commercial kitchen, and more.
Facilities that enable us to powerfully carry out our mission to help older adults thrive!
BUILDING WITH COMMUNITY SUPPORT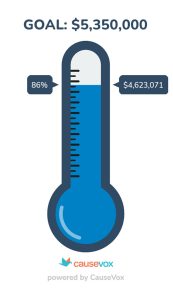 To create this world-class center for active aging, the trustees of PSRC launched a $5.35 million capital campaign. The campaign includes:
Purchase of 101 Poor Farm Road — $1,810,000
Renovation of 101 Poor Farm Road — $1,390,000
Educational Technology & Accessibility — $350,000
Lifelong Learning Endowment — $1,350,000
Interim Financing & Campaign Administration — $450,000
We are extremely grateful to our lead donors and community/corporate partners who have pledged over $4.6 million to this campaign (over 86%).