Architects Renderings
Pledge Forms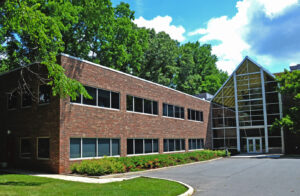 "This new building will enable us to take a major step forward in fulfilling our mission to help older adults thrive. Our desire is to create both a welcoming destination for gathering with friends and an outstanding lifelong learning environment for older adults in our community. Building on PSRC's powerful legacy in the community and standing on the shoulders of so many who have given so much, we are poised for this great new chapter in the PSRC story. In the words of founding executive director Jocelyn Helm, 'The addition of this wonderful new building is something we had always hoped for but never really believed possible given our humble origins. This additional investment in PSRC only attests to the trust and partnership of the Princeton Community.'"
— Drew Dyson, Chief Executive Officer
PSRC exists to help older adults thrive by providing engaging programs, life-giving human connections, dynamic lifelong learning opportunities, and compassionate social services.
THE NEED FOR PSRC HAS NEVER BEEN GREATER
Currently, adults over sixty years of age represent 21.4% of Mercer County's population; the population of older adults is expected to grow by 64% by 2030 and will represent over 26% of the overall population by 2030
The population of older adults will become more racially and ethnically diverse
The COVID-19 pandemic has highlighted the importance of helping older adults remain socially engaged, mentally stimulated, and connected with social service supports
LIFELONG LEARNING AT PSRC
Evergreen Forum
Technology Lab & Computer Support
Lectures and Conferences
Enrichment Classes • Discussion Groups
OUR CURRENT REALITY
Approximately 6,000 sf – including 3,000 sf gymnasium
Inadequate/overcrowded office space
Inadequate classroom space for thriving programs and no gathering spaces or café
Inadequate parking (55 spaces allotted to PSRC)
OUR VISION
A world-class, multi-site senior center serving older adults in the greater Princeton area featuring: vibrant gathering places, state of the art classrooms, expansive technology lab, virtual learning studio, large function space with commercial kitchen, and more.
Facilities that enable us to powerfully carry out our mission to help older adults thrive!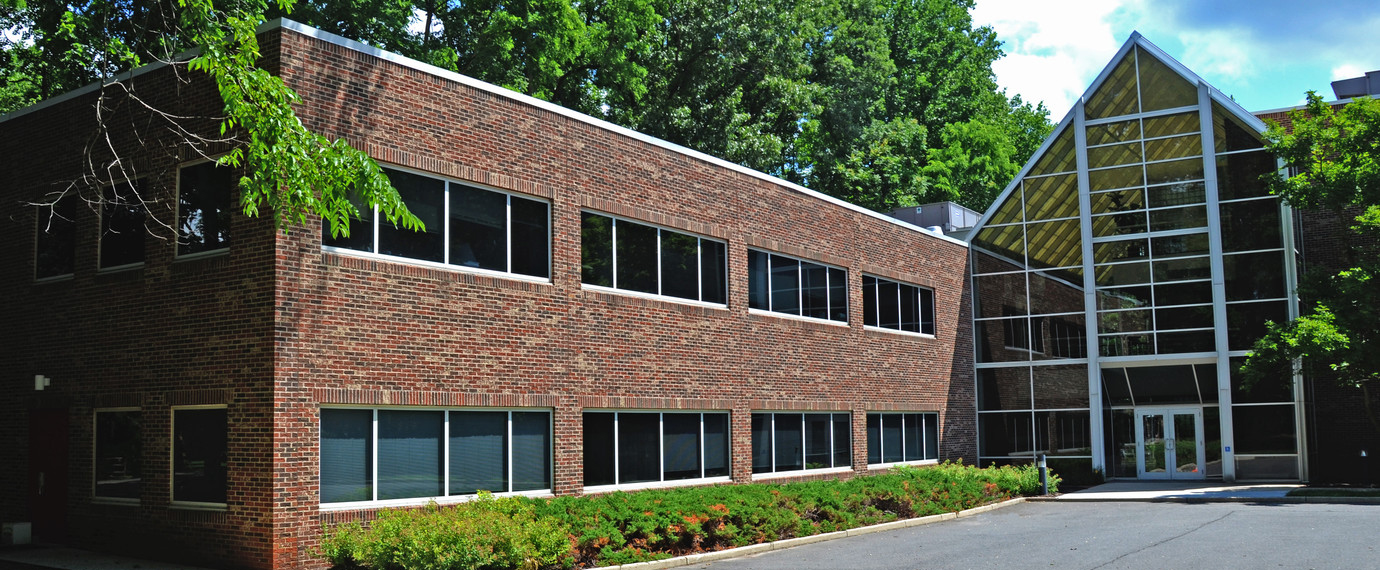 101 POOR FARM ROAD — PSRC CENTER FOR LIFELONG LEARNING
Total SF – 12,000 sf on 5.75 acre site
185+ Shared Parking Spaces
State-of-the-art classrooms for Lifelong Learning
Expansive technology lab
Welcome center and participant lounge
Administrative offices for full PSRC staff team
Possibilities for future expansion on site
SUZANNE PATTERSON BUILDING
Approximately 6,000 sf – including 3,000 sf multi-purpose function space
Redesigned classrooms, lounge, art room
Repurposed offices into additional program space
Renovated kitchen for functions
POOR FARM ROAD NAMING OPPORTUNITIES
A gift to the Lifelong Learning Campaign is an opportunity to help shape and elevate the learning environment for our seniors. Your gift also presents a unique opportunity to be permanently recognized on our building. We encourage our donors to take advantage of these opportunities. You may also choose to honor a family member or friend through a naming opportunity. For more information, contact our development department at 609.751.9699, ext. 103.