Events Calendar
[tribe_mini_calendar category="main" count="0"]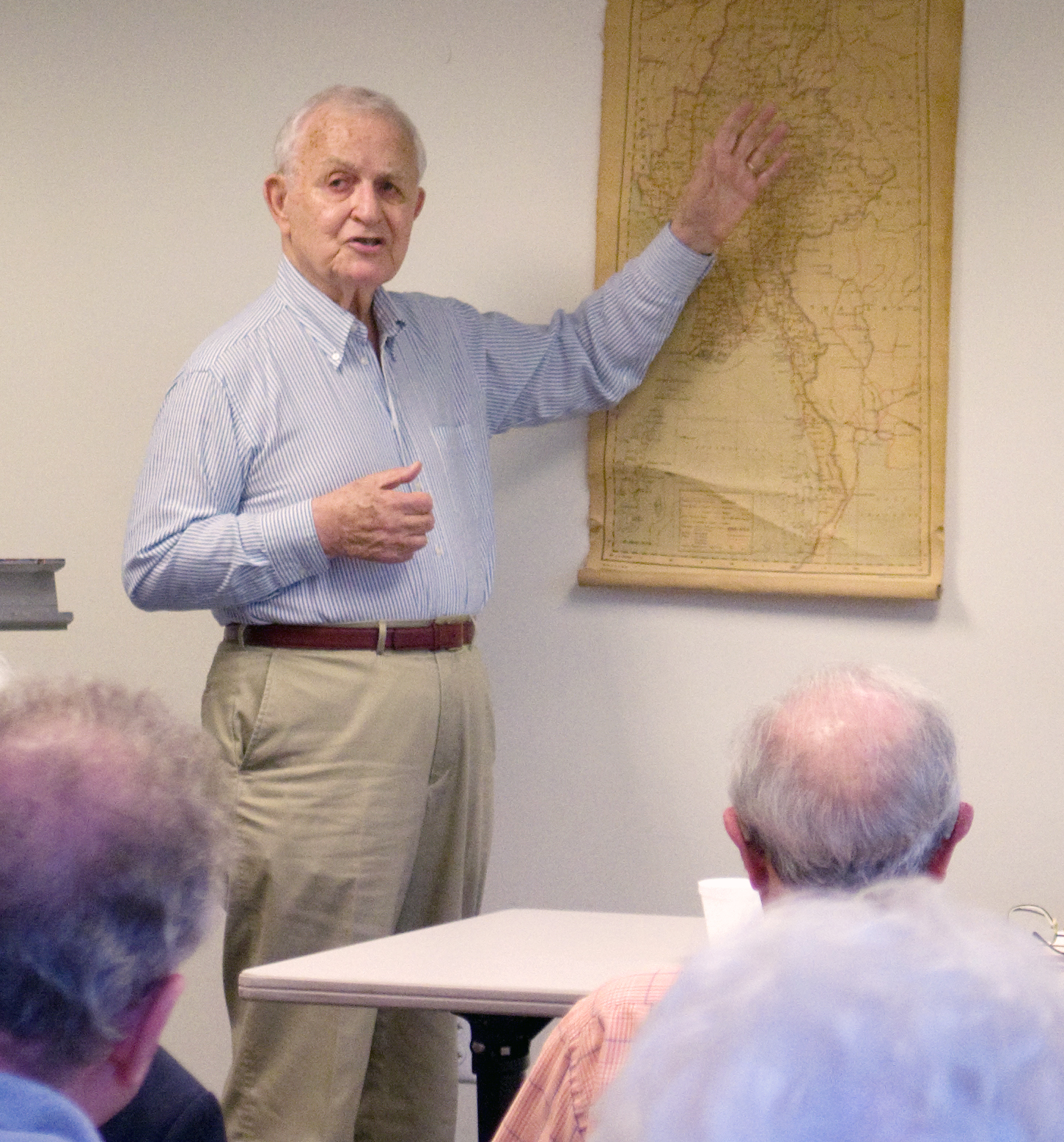 How fascinated I was to see a thriving senior resource center. I felt even more full of energy when I left than when I arrived. Wonderful!
Mission & Vision
PSRC is the go-to resource where aging adults and their families find support, guidance, education, and social programs to help navigate life transitions and continue to be active, healthy, and engaged in the community. Our vision is to create a world where aging adults are respected for their experience and wisdom;
Where everyone has opportunities to be actively engaged physically, mentally, and socially, and to give back;
Where individuals, families, and intergenerational communities have the resources they need to provide support;
Where aging is embraced as a natural part of the life cycle.