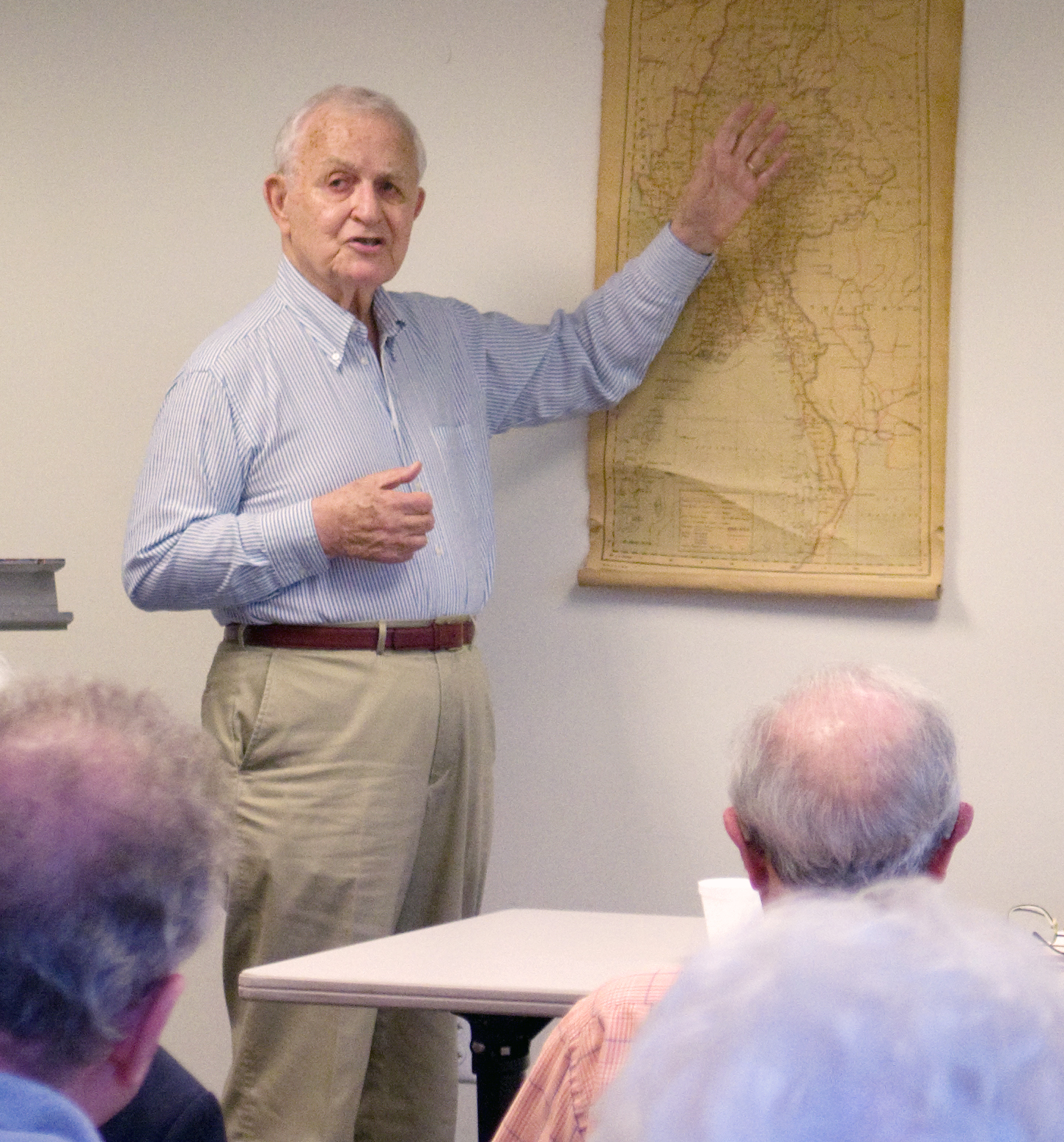 How fascinated I was to see a thriving senior resource center. I felt even more full of energy when I left than when I arrived. Wonderful!
Mission, Vision, & Core Values
Mission
The Princeton Senior Resource Center (PSRC) is a community nonprofit organization that exists to help older adults thrive.
We carry out this mission by offering support and guidance to older adults and their families, and by providing vital human connections, compassionate social services, dynamic lifelong learning, and meaningful volunteer opportunities that promote active, healthy, and engaged aging for adults aged fifty-five and above.
Vision
Our vision is to be an indispensable community asset for older adults and their families as they navigate the journey of aging.
PSRC envisions a world where older adults embrace aging and are valued for their wisdom, experience, and talent.
Our Core Values
Community
We facilitate and foster human connections so that no older adult, family, or caregiver feels alone in the journey of aging.
Compassion
We respect the dignity, wisdom, and worth of each person, serving the older adults in our community with compassion and empathy.
Inclusion
We purposefully embrace inclusion by actively working to remove barriers to participation at PSRC. We are committed to creating a more equitable, accessible, safe, welcoming, and inclusive center where differences are recognized, respected, valued, and celebrated.
Innovation
We employ creativity and imagination in developing programs and services to meet the needs of the community we serve.
Stewardship
We maximize the efficient use of financial and human resources while maintaining the highest ethical standards.
Purpose
We promote the idea that everyone's life should have purpose and meaning, providing older adults avenues to give of their time and talent in service of PSRC and the wider community.
Excellence
We strive for excellence in all aspects of our work, leading with flexibility and adaptability while continually seeking to improve the experience of our participants.
Joy
We create experiences with and for older adults, offering something for everyone, so that fun and joy are a part of our participants' daily lives.