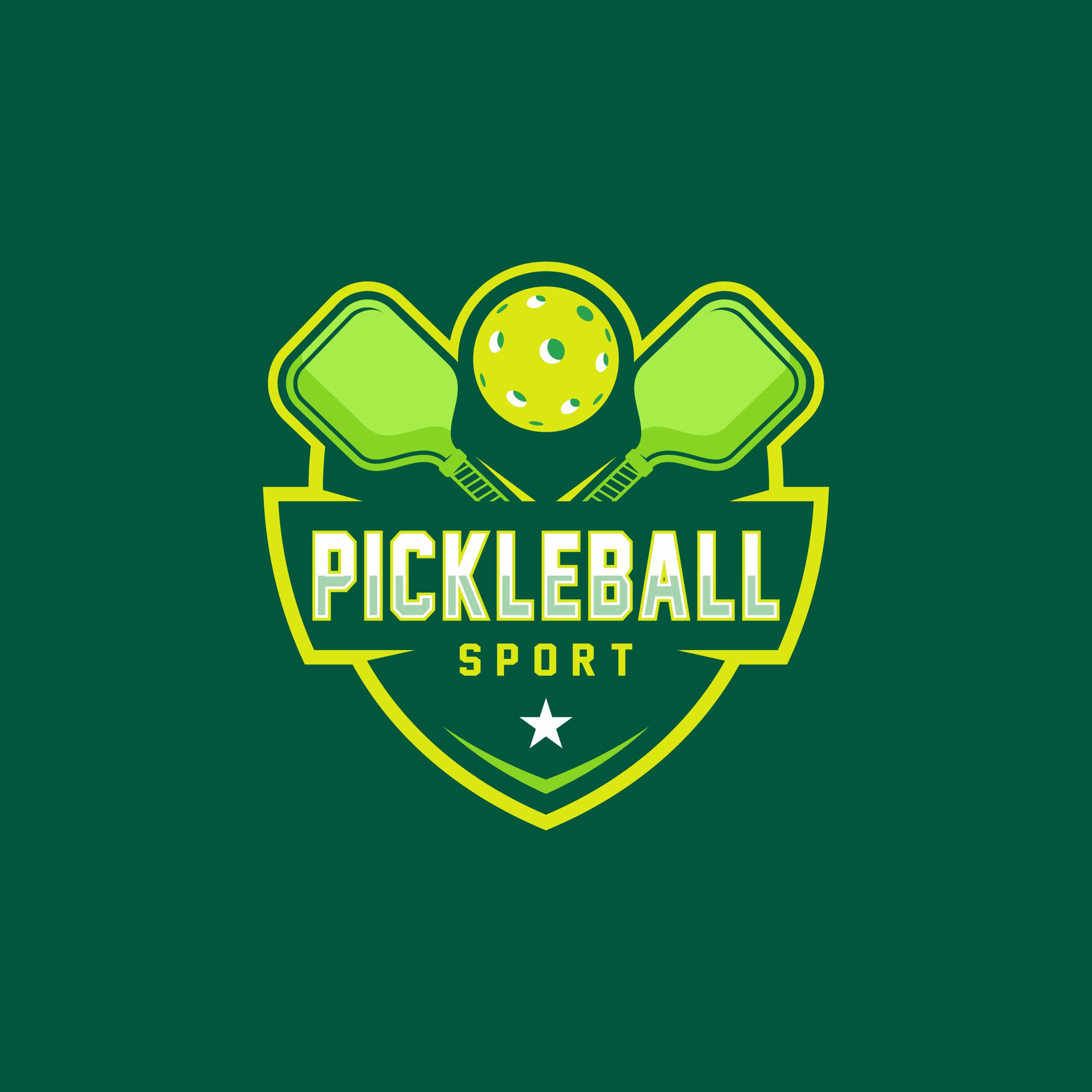 PSRC Pickleball — February 2023
PICKLEBALL BOOTCAMP: TWO-A-DAYS (In-Person at SPB Location)
Wednesdays and Thursdays from 11:00 a.m.–12:30 p.m.; February 1 and 2, February 8 and 9, February 15 and 16, or February 22 and 23
Fee: $60 resident/$75 nonresident per session
"Pickleball Bootcamp: Two-A-Days" is a back-to-back two-session course designed for beginners or novice players to learn the basics of pickleball, run drills, and, of course, play the game. With a variety of Bootcamps available, participants are welcome to sign up for one or more "Two-A-Days" to grow their skills in Pickleball! Minimum 3, Maximum 6.
PICKLEBALL "3 AND ME" WITH INSTRUCTOR CAROLYN (In-Person at SPB Location)
Available on Wednesdays from 10:00–11:00 a.m. or 12:45–1:45 p.m. and Thursdays from 10:00–11:00 a.m. throughout February.
Fee: $20 resident/$25 nonresident per session
"3 and Me" with Instructor Carolyn is an excellent opportunity for participants who already know the basics of Pickleball to play for an hour of open court and develop their skills through instructed game play.
PICKLEBALL GROUP COURT RENTALS (In-Person at SPB Location)
Indoor temperature-controlled court on an outstanding wood gym floor.
Fee: $30 resident/$35 nonresident per hour per group
Reserve our pickleball court located in our Suzanne Patterson Building at 45 Stockton Street! Reservations are on a first come, first served basis. For available dates and times, please see the Pickleball Group Court Rental Form: princetonsenior.link/PickleballFebruaryGroupRental