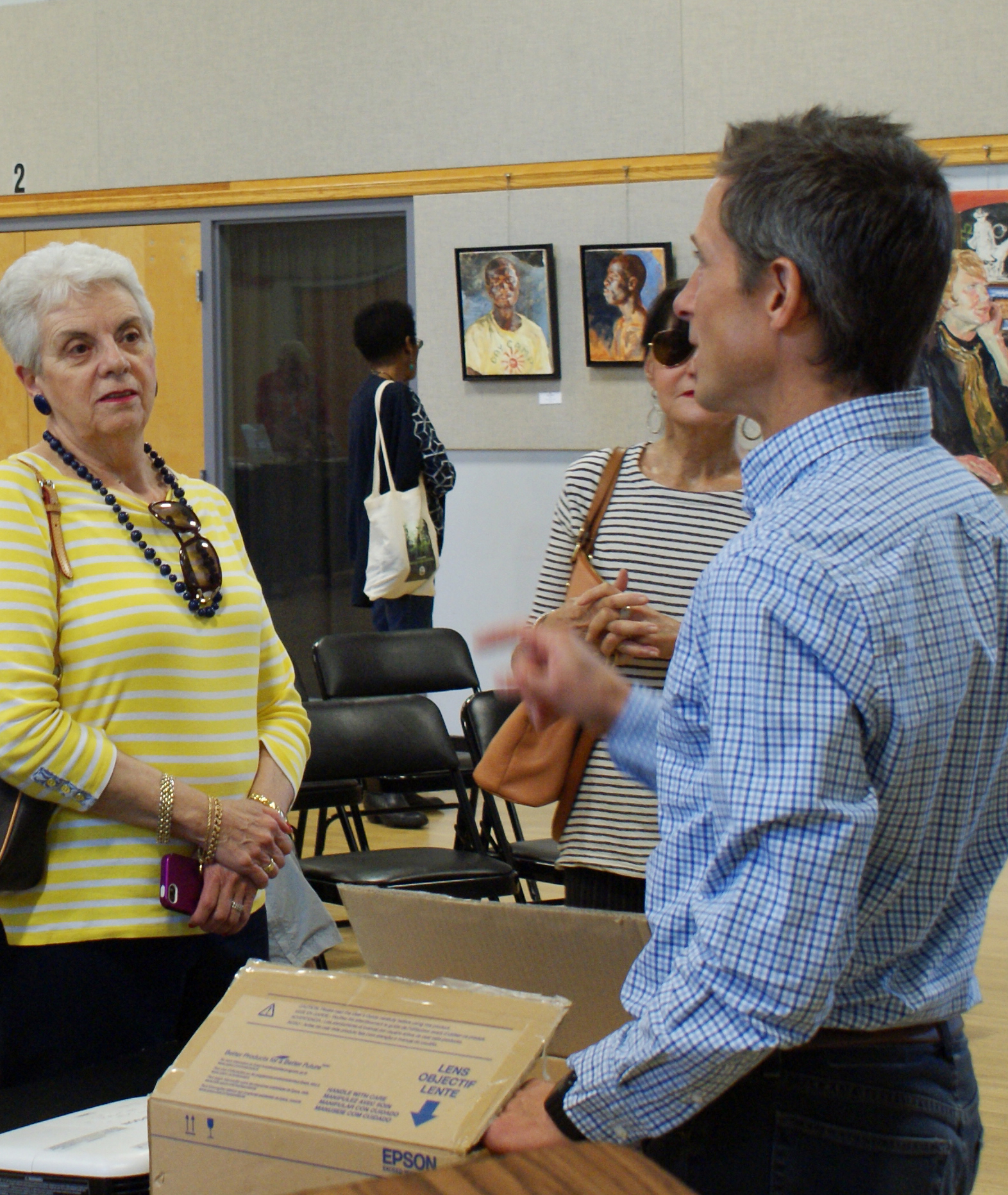 Donate
Or you can send a payment to PSRC, 101 Poor Farm Rd., Princeton, NJ 08540. Don't hesitate to contact us if you have questions.
ANNUAL APPEAL
Your gift at any time enables us to offer first-rate social services, lifelong learning classes and programs, and scores of exercise classes and other activities at PSRC every month. Almost 40% of our total operating budget comes from individual donors. Please give as generously as you can!
Gifts can be made by check, credit card, from an IRA, or stock transfer. Just click the link above. The IRA Charitable Rollover provision is now permanent, allowing individuals who have reached age 70½ to donate up to $100,000 to charitable organizations directly from their Individual Retirement Account (IRA), without treating the distribution as taxable income. Please consult your financial advisor if you have questions.
SUSTAINING GIFTS
This is an exciting new way to support PSRC! You can spread out your gift dollars over the course of the year by making a monthly commitment of whatever amount you choose. For example, your $10 monthly pledge will grow to $120, and all you have to do is call us once to set it up. Any amount will be greatly appreciated!
Please call Barbara Prince at 609.751.9699 for details or more information.
MEMORIAL & HONORARY GIFTS
All year long you can give to PSRC to honor a special person or event. Note the details on the donation form and an acknowledgement will be sent to the person/family.
BEQUESTS
If you have included PSRC in your estate planning, THANK YOU!  Please let us know so we can enroll you in the Jocelyn and Carl Helm Legacy Society. If you would like more information about how to make a bequest to PSRC, please contact Barbara Prince at 609.751.9699, or by email to request a brochure at bprince@princetonsenior.org.
ENDOWMENTS
PSRC has two endowments, the General Endowment and the Lifelong Learning Endowment. Donating to these funds sustains PSRC for the long-term, supporting growth of programs and infrastructure.
VOLUNTEERING AT PSRC
We hold a number of events in our facility. There are many ways to help, and we're always grateful when you volunteer to help us. We welcome your participation. Please contact Sharon Hurley at 609.751.9699 to find out about opportunities.
ADDITIONAL WAYS TO SUPPORT PSRC