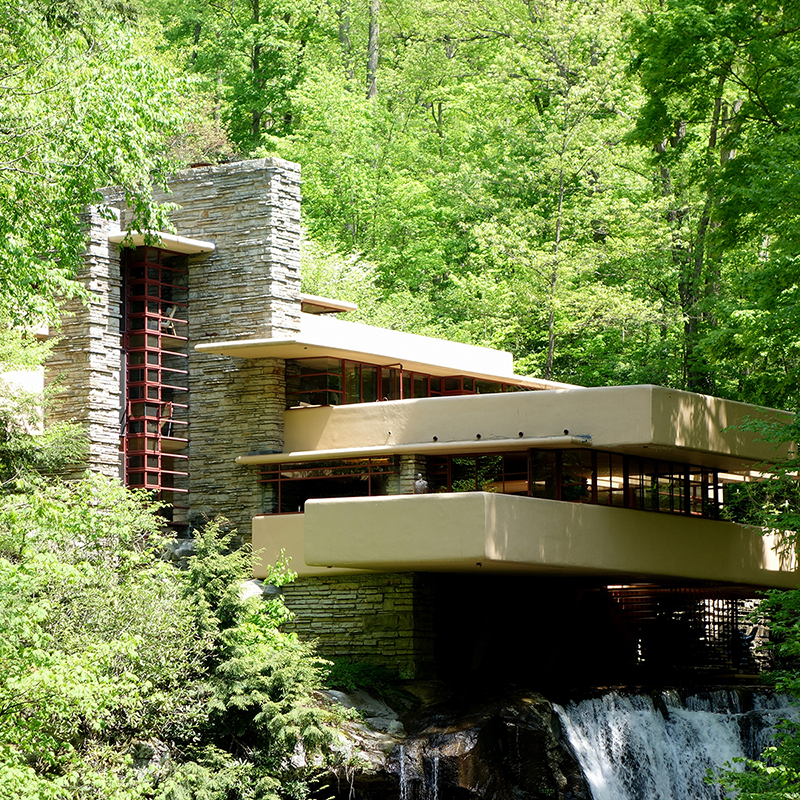 2021 This Old House
WEDNESDAYS IN JANUARY AND FEBRUARY
Wednesdays, beginning January 13 through February 10, 1:00 p.m.
Fee: $45 for series, $10 per session

Gallery Talks returns for another round of exceptional art lectures. Join the Princeton University Art Museum's talented docents for weekly seminars designed for those interested in exploring the richness and complexities of the art world. This six-session course is a collaborative effort between the Princeton University Art Museum and PSRC.
January 13 — House of Seven Gables
A 1668 colonial mansion in Salem, Massachusetts, made famous by American author Nathaniel Hawthorne's novel The House of the Seven Gables (1851).
January 20 — Winterthur
The former country home of Henry Francis du Pont (1880–1969) houses the world's premier collection of Euro-American decorative arts of the pre-Civil War period.
January 27 — Paul Revere House
The colonial home of American patriot Paul Revere during the time of the American Revolution, built c. 1680.
February 3 — Falling Water
A private home designed by architect Frank Lloyd Wright in 1935 which is known as the best all-time work of American architecture.
February 10 — Mount Vernon
Former Virginia plantation of George Washington, the first President of the United States and his wife, Martha Washington.