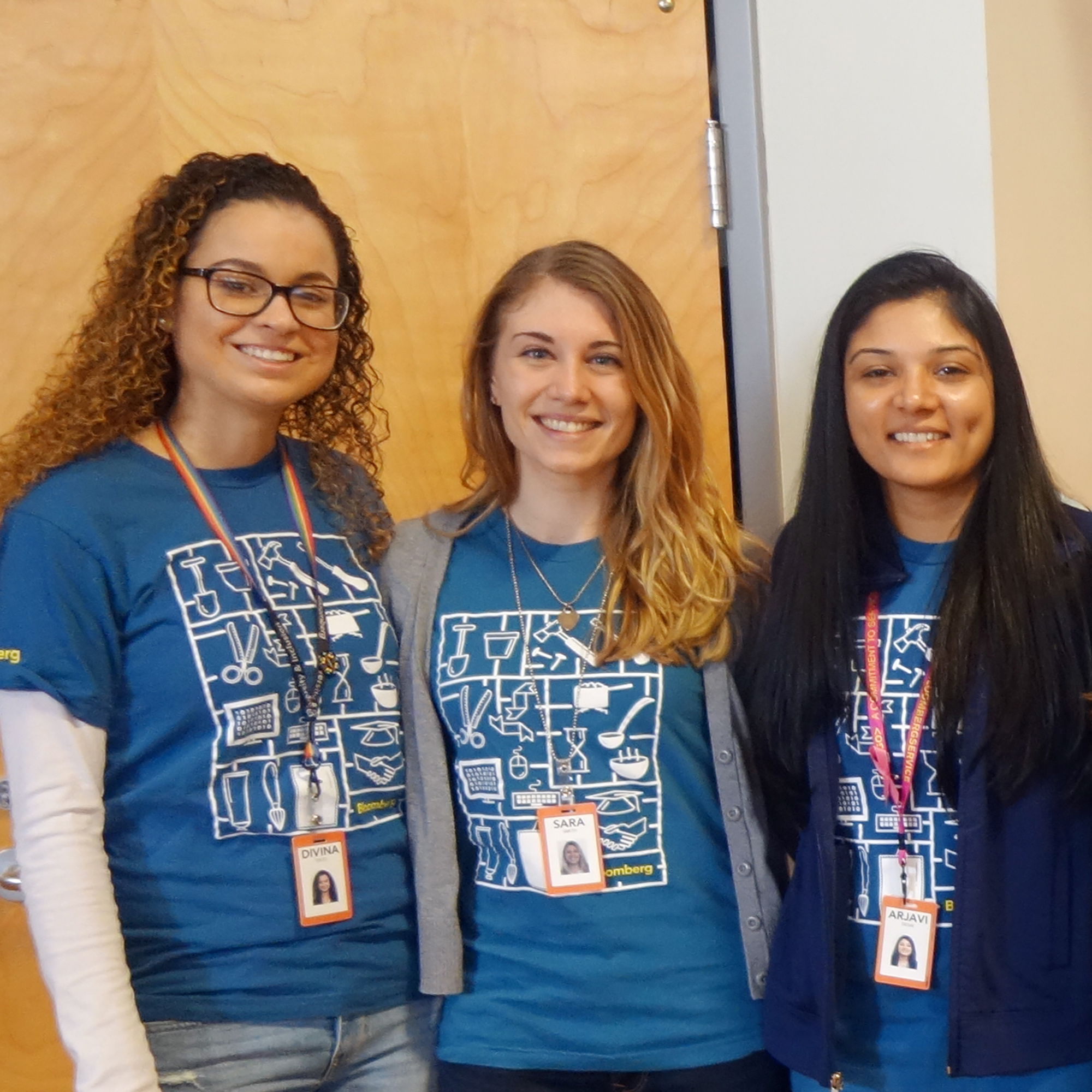 Bloomberg's philanthropy & engagement program harnesses the unique expertise and talent of its employees to strengthen communities and improve quality of life worldwide. Ninety Bloomberg employees volunteered at PSRC last year. We are so appreciative for their community service!
Event Volunteers
Use your personal organizational & creative skills to assist with fundraising or program events! Tasks include publicity, soliciting donations, record-keeping, decorating the venue, event registration, and on-site venue support. This opportunity is tailored to fit your interests with our needs!
Check our posts on volunteermatch.com.
Contact Sharon Hurley, our volunteer coordinator, at shurley@princetonsenior.org or Barbara Prince, our development coordinator, at bprince@princetonsenior.org.