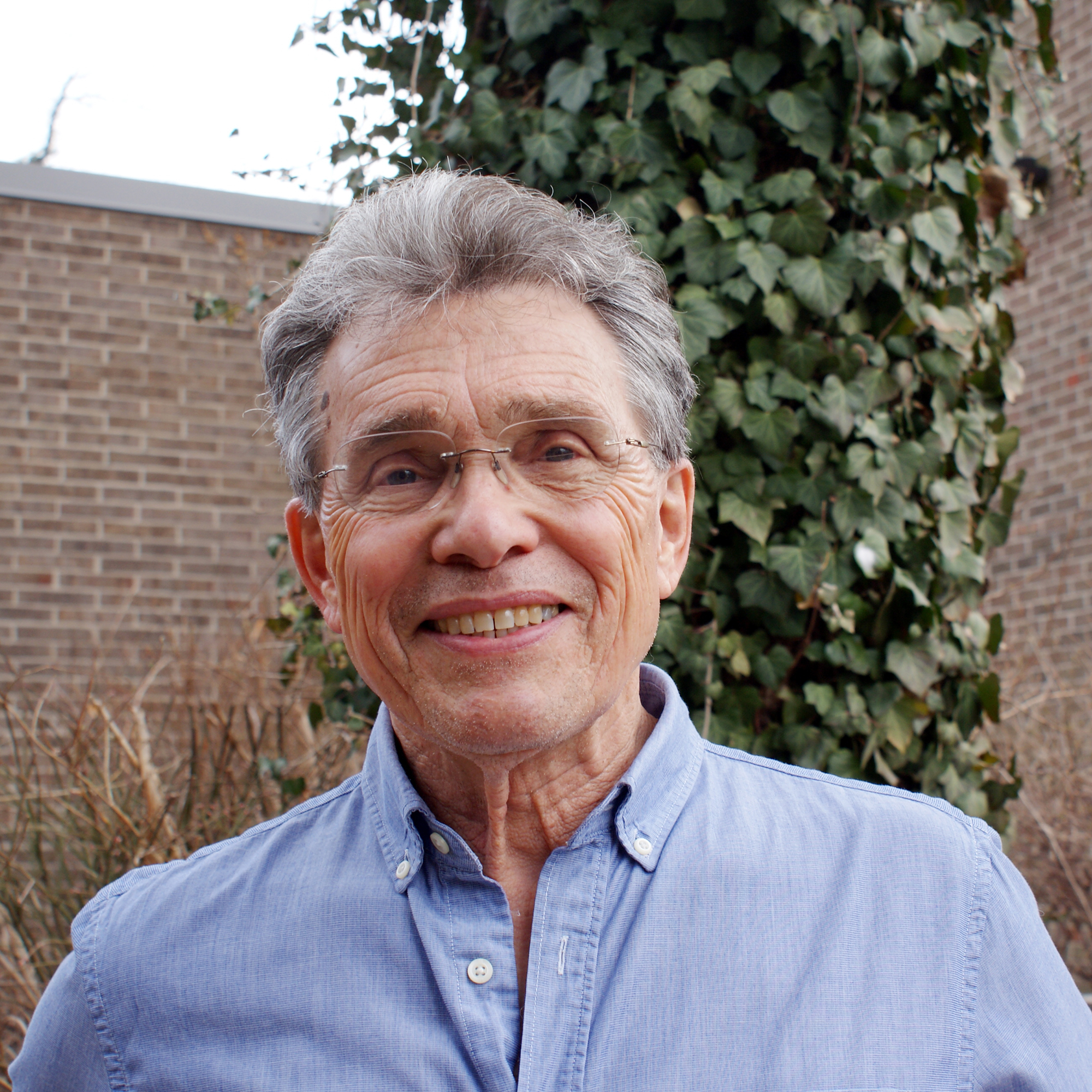 My volunteer work at PSRC has provided me with some of the elements that were most important to me in my work life – being a member of a team, helping others, and offering guidance where I can.  It's been a very special and rewarding part of my retirement.
Instructors & Facilitators
There are many opportunities to become a volunteer instructor or facilitator at PSRC:
You could become an Evergreen Forum instructor
Teach a technology class
Offer a single session class or lecture
If you have professional experience, you could facilitate a support or social group
For more information, please contact our Volunteer Coordinator, Sharon Hurley, at shurley@princetonsenior.org or call 609.751.9699.