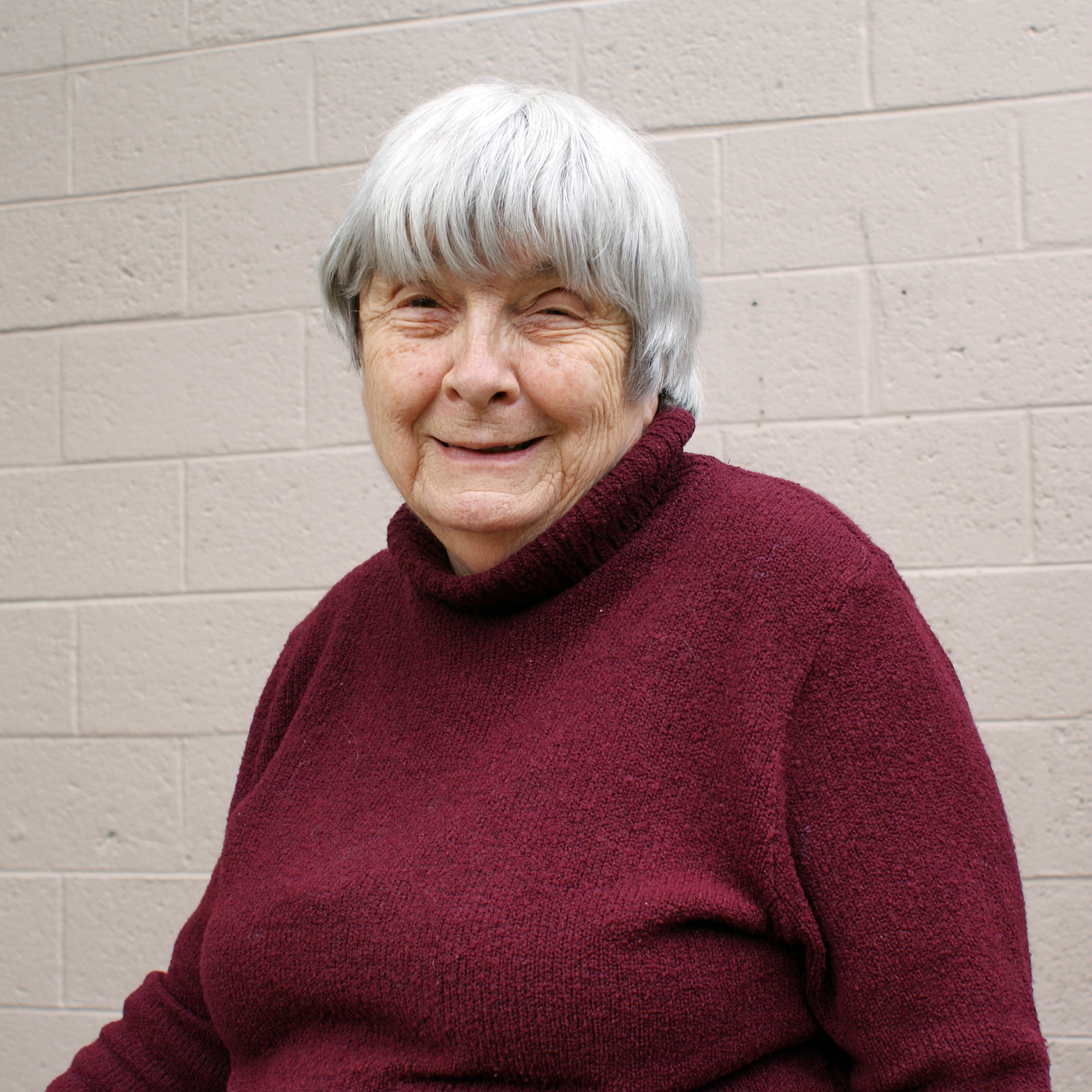 "I love volunteering here. It's busy and full of really interesting people and programs. I'd hope that I can help relieve some of the demands on the staff's time."
Office Volunteers
Our office volunteers are important in so many ways.
If you enjoy interacting with all types of people, this volunteer position is for you. Our front desk volunteers are the first point of contact for the senior community. This position has something for everyone: greeting folks at our welcome window with a friendly smile, answering the phone, responding to the many inquiries we receive each day, photo copying, filing, and general helpfulness. Our front desk volunteers are beloved by all, especially staff for helping to make their work days the best they can be.
If you want to join the volunteer team, please contact our Volunteer Coordinator, Sharon Hurley, at shurley@princetonsenior.org or call 609.751.9699.