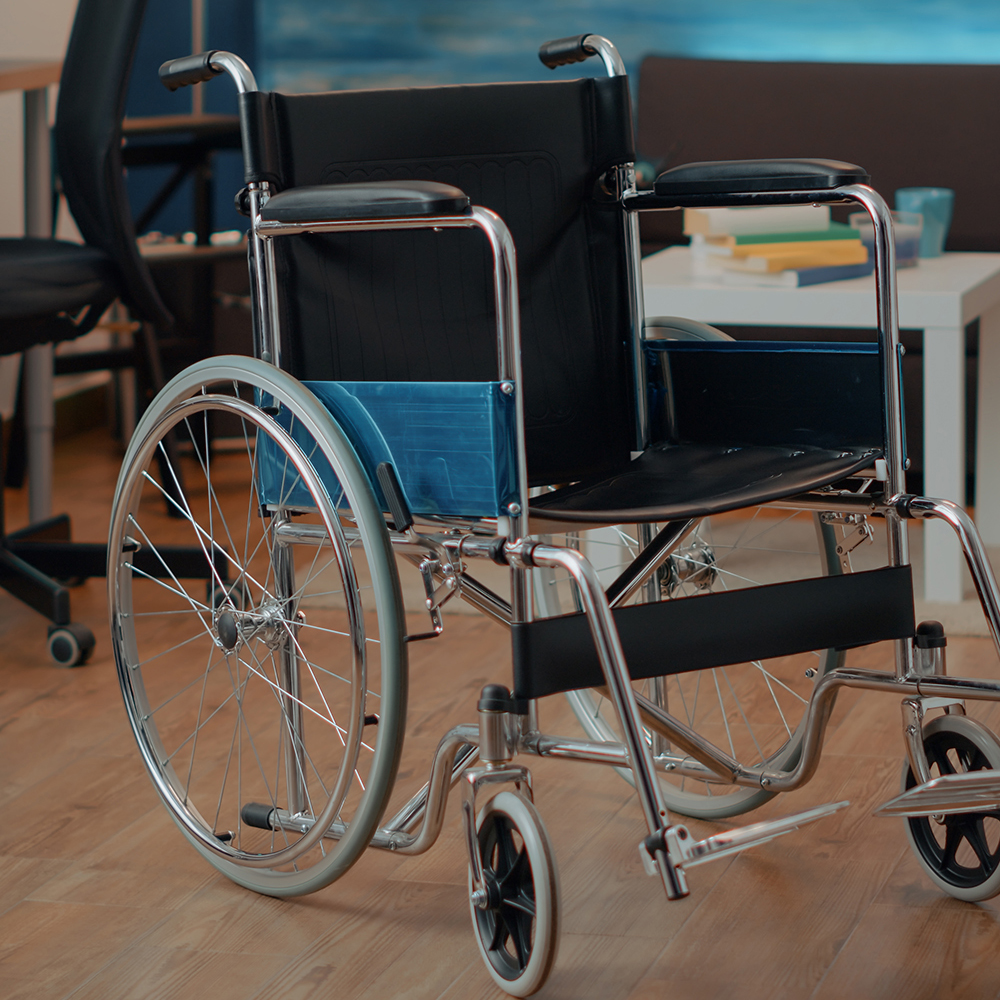 PSRC Lending Locker
Information about donations
The PSRC Lending Locker collects gently used durable medical equipment to reuse for community members who need items short-term or long-term. The locker accepts wheelchairs, walkers, canes, new diabetic socks, gently used diabetic/orthotic shoes, adult diapers, and protective bed pads.
The locker does not accept bedside commodes, used bed pads, seat cushions, used socks, and any item that is in poor condition.
All donations are pre-arranged by phone or in-person.
Information about requesting a device
The PSRC Lending Locker offers durable medical equipment* to community members free of charge. This program helps those who need equipment to maintain their quality of life.
All loans are pre-arranged and can be requested online, by phone, or in-person.
User is responsible for cleaning equipment before returning.
Contact Billi Charron at socialservices@princetonsenior.org or call 609.751.9699, ext. 115, to schedule a donation or request a loaner piece of equipment.
*Available items:
Wheelchair
Walker
Rollator
Cane
Adult diapers
Incontinence bed pads
Availability of items is not guaranteed. Contact PSRC to inquire about the availability of equipment.