Senior Scholarship
We want our classes to be accessible to all. Let's get the ball rolling so we can help you to join the program of your choice.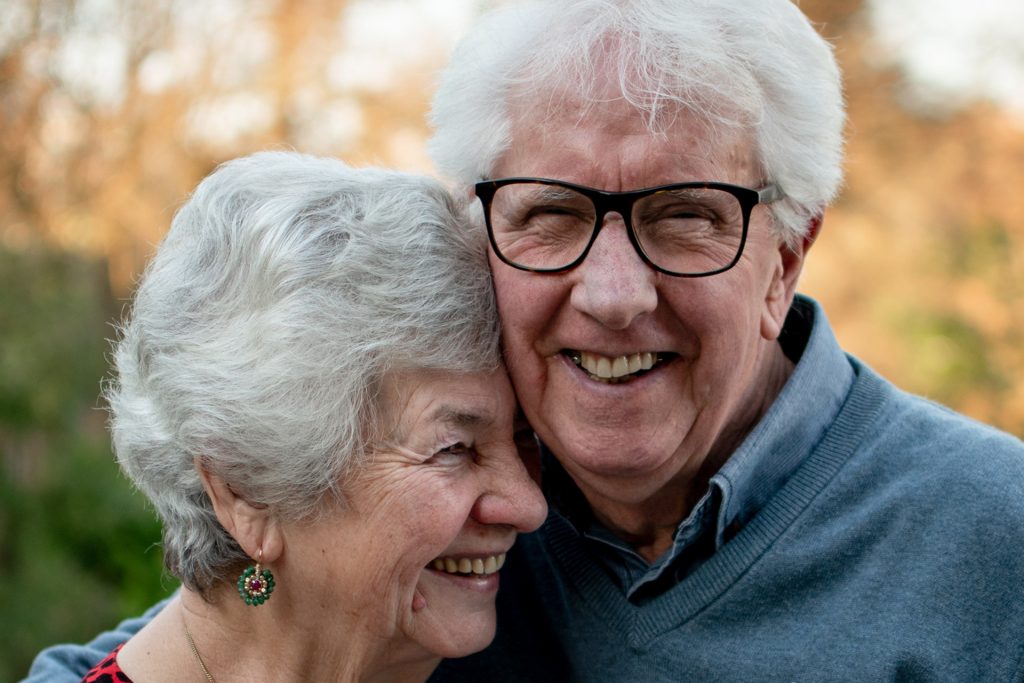 Who is eligible?
Scholarships are available to people age 55+
Your annual income must be less than $27,951 for one person OR
Your annual income must be less than $34,268 for two people
How does it work?
Once the applicant is approved, they only need to pay 50% of the advertised cost for PSRC programs.
How do I apply?
Download and complete the Scholarship Request Form.
Return this completed form to PSRC or email it to Nicole Maccarone at nmaccarone@princetonsenior.org. Applications can also be picked up at PSRC. A third option is to call us at 609.924.7108, and we will mail an application to you.