Senior Scholarship
We want our classes to be accessible to all. Let's get the ball rolling so we can help you to join the program of your choice.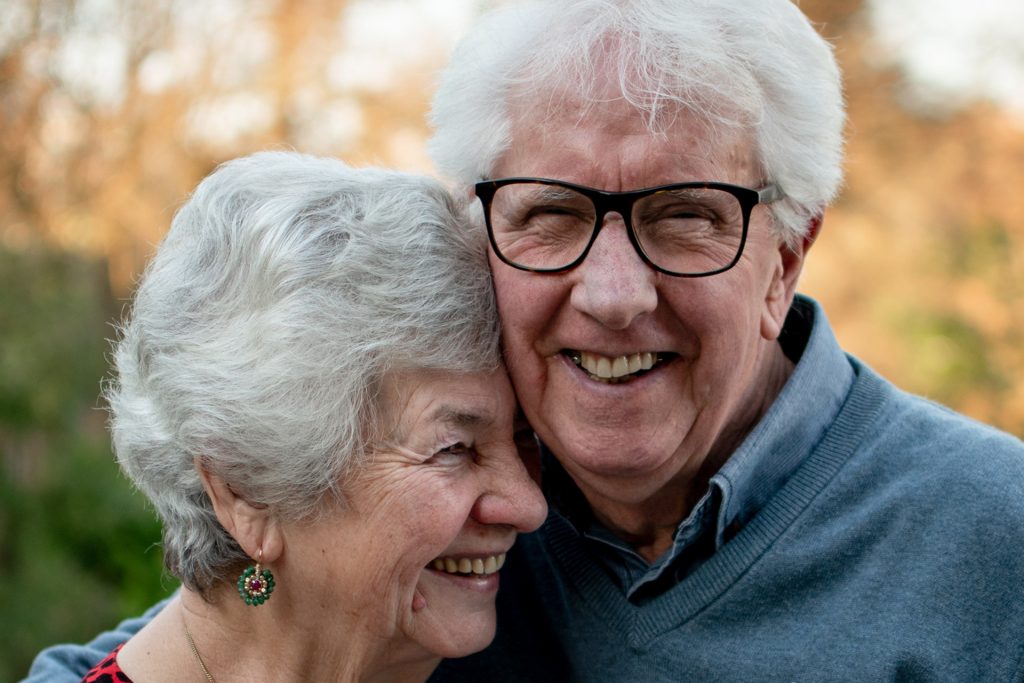 Who is eligible?
Scholarships are available to people age 55+
They are available to anyone who finds a program fee to be a hardship
How does it work?
After you fill out a confidential application, you be contact by a social services staff member to privately work out the details.
How do I apply?
Click on the link Scholarship Request Form and hit "Submit" when complete.
You can also print the form, fill in requested information and mail it to PSRC at 45 Stockton St. Princeton NJ 08540.
A third option is to call the social services team at 609.751.9699 or send an email to socialservices@princetonsenior.org.