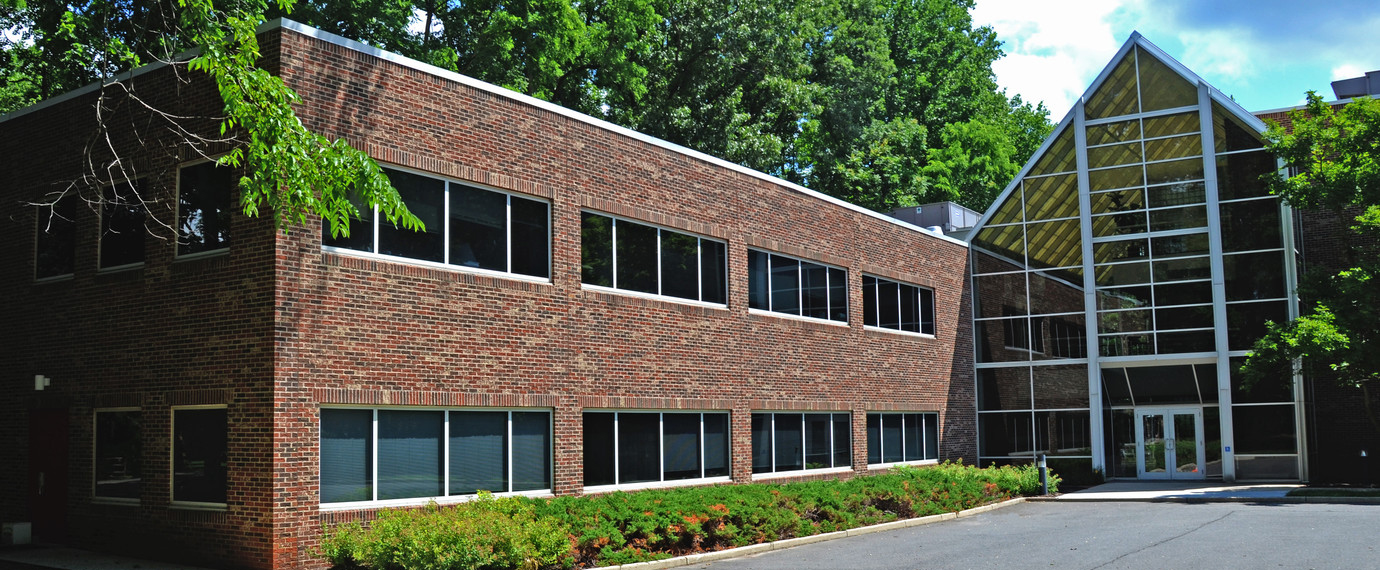 THE NANCY S. KLATH CENTER FOR LIFELONG LEARNING
Come tour our new location — The Nancy S. Klath Center for Lifelong Learning at 101 Poor Farm Road in Princeton. Sign up for one of our in-person or hybrid classes, or drop by during the day (Monday–Friday, 9:00 a.m.–5:00 p.m.) to visit the facility and tour the learning center.
THE FUTURE OF PSRC
Click HERE to view a recorded Future of PSRC session to see and learn about the scope and vision of PSRC and our new site at 101 Poor Farm Road
VIEW RECORDED FUTURE OF PSRC SESSION HERE
If you have questions, contact Lisa Adler at ladler@princetonsenior.org or 609.751.9699, ext. 103.