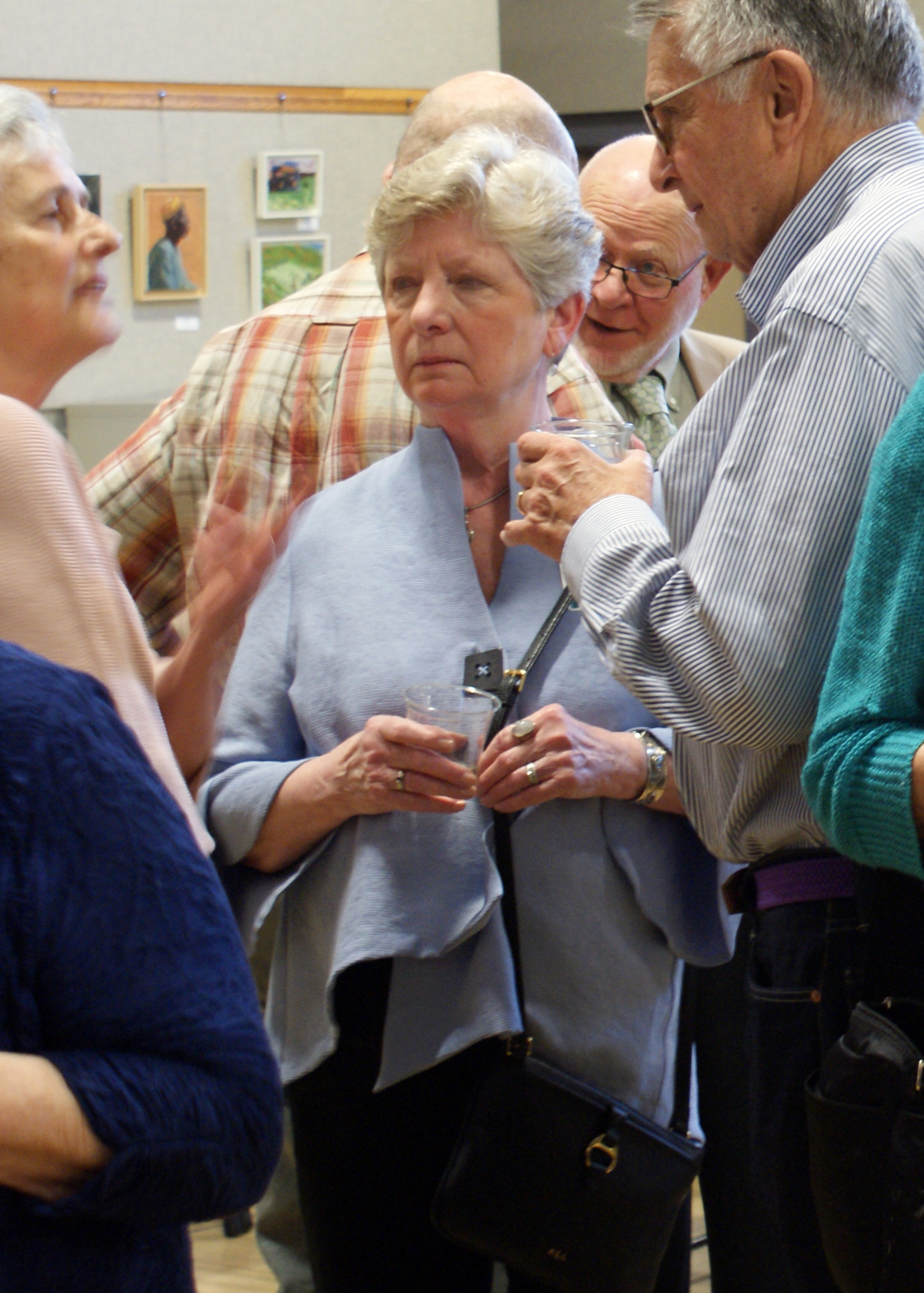 Mark Your Calendar
PROGRAM HIGHLIGHTS COMING SOON
2020 PHILADELPHIA INTERNATIONAL FLOWER SHOW: "RIVIERA HOLIDAY"
Tuesday, March 3, 9:00 a.m. to 4:00 p.m. (Please be at the bus by 8:45 a.m.)
Depart/Return: Community Park North Parking Lot on Mountain Avenue & Route 206
Fee: $55.00 (non-refundable) includes roundtrip motor coach bus transportation and entrance fee to the show. Register at the Princeton Recreation Department: 380 Witherspoon St., Princeton, NJ, online, or call 609.921.9480.
---
SAVE THE DATE
2020 Reimagine Aging Conference & Resource Fair
TECHNOLOGY FOR ACTIVE LIVING
Saturday, March 28, 9:00 a.m.–2:00 p.m.
This year's conference will focus on technology and how it relates to you. Stay tuned for details.