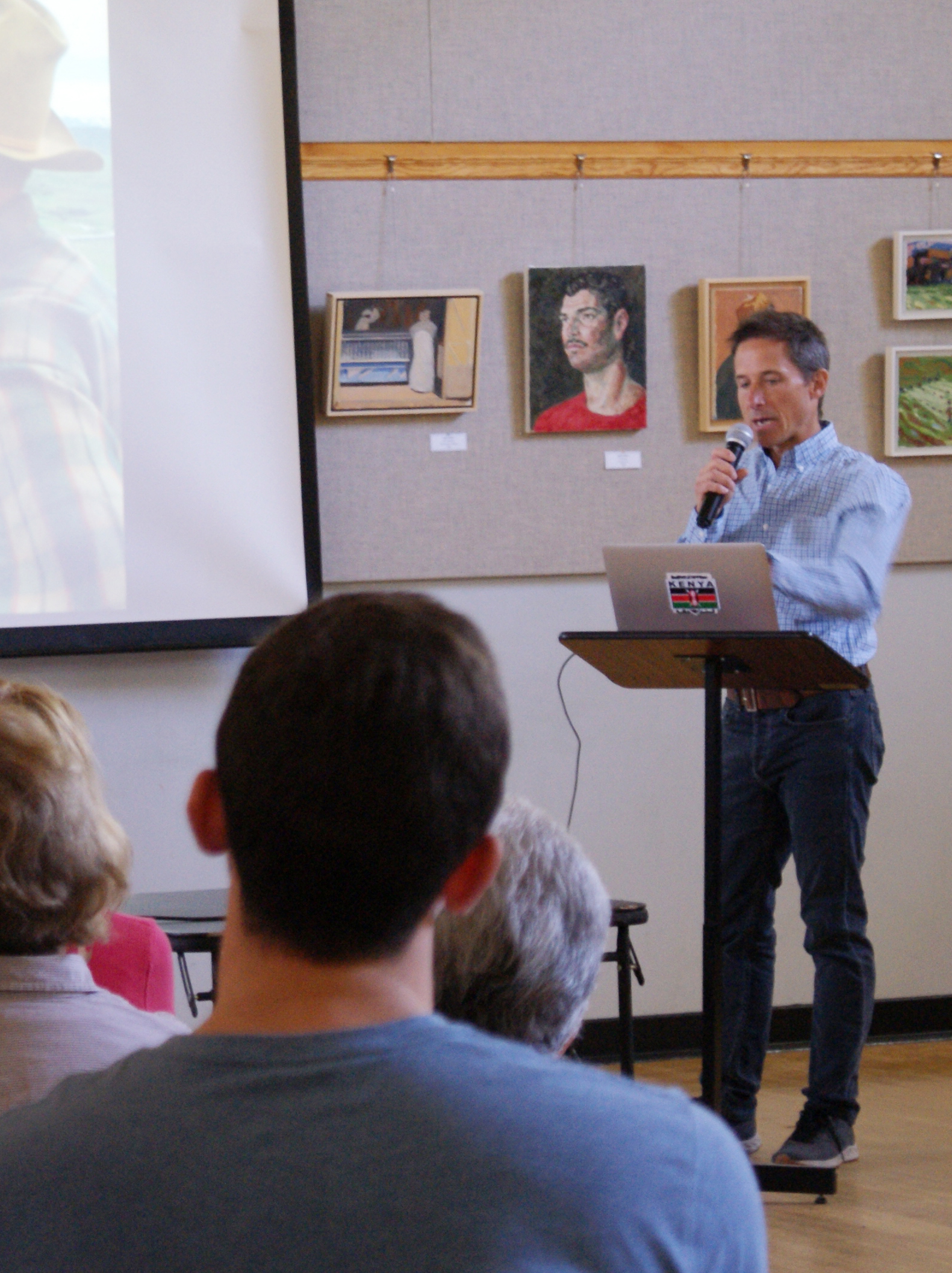 March 25–29
PROGRAM AND HIGHLIGHTS
FYI SEMINAR — "INSURANCE FRAUD AND YOU"
Monday, March 25 at 1:00 p.m.
Insurance fraud is more pervasive and damaging than you might realize. Everyone is vulnerable to becoming a victim, directly or indirectly. In this session, Tracy M. Thompson, Acting NJ Insurance Fraud Prosecutor, will discuss the different forms of insurance fraud and ways to protect you and your family. Plus, you will discover how to identify potentially fraudulent insurance schemes and why you should report suspected activities to the New Jersey Office of Insurance Fraud Prosecutor.
Registration required, no fee.
Sponsor: BlackRock, Inc.
---

TECHNOLOGY WORKSHOP: OFFICE BASICS
Monday, March 25 at 1:00 p.m.
This class will cover office application "suites," including Microsoft Office (Word, Excel, PowerPoint), Apple iWorks (Pages, Numbers, Keynote), OpenOffice, and OfficeLibre. We'll explain what the suites include, their cost, which of the included applications can be used best for particular needs, the differences among the different suites, and which devices they are designed for. We'll also provide examples and demonstrations.
Instructors: Donald Benjamin, Craig Sanders
Registration required, no fee.
---

TED TALKS
Every Tuesday at 10:30 a.m.
First we watch a TED Talk, then we discuss it. Discussions are facilitated by Helen Burton. All are welcome. This week's topic:
March 26— Frans de Waal: Moral behavior in animals.
---

NEXT CHAPTER: WIDOWS & WIDOWERS GROUP
Tuesday, March 26 at 10:45 a.m.
(Usually meets the second and fourth Tuesdays of the month) Next Chapter is for men and women that have moved through the early stages of grief, after losing a spouse, and are starting to feel ready to engage with people and activities.
---

TECHNOLOGY LAB
Tuesdays, 1:00-4:00 p.m.
Wednesdays, 1:00-4:00 p.m.
Fridays, 10:00 a.m.-1:00 p.m.
Free help in the Technology Lab with our experienced, patient, expert volunteers. Bring your own device or use ours. Just drop in.
---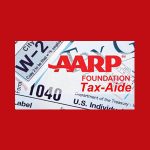 FREE TAX ASSISTANCE FOR SENIORS
Fridays, through April 12, Appointments begin at 9:00 a.m.
AARP sponsors free tax assistance for low and moderate-income people, with special attention to those age 60+ in the wider Princeton area. IRS-trained volunteers from AARP will be available to prepare individual New Jersey State and Federal returns which will be filed electronically. Volunteer preparers are particularly familiar with tax regulations and rebate programs that affect seniors. By appointment only: 609.924.7108.
---

NEW! MINDFUL CHAIR YOGA & MEDITATION
STARTING IN APRIL TWO DAYS A WEEK
Tuesdays and Thursdays
This class has been revamped to include meditation and is now available on Tuesdays and Thursdays. The first half of the class is a gentle, versatile form of yoga that is adaptable for all skill levels followed by instructor led meditation. Reduce stress, gain flexibility, strength, energy, all at a perfectly slowed pace. Improve overall health and well-being!
ZUMBA GOLD
STARTING IN APRIL TWO DAYS A WEEK
Tuesdays and Thursdays
Join certified instructor Abigail Pinheiro who will show you how to mix movement, music, and merriment. You can register for both days a week, one day a week, or just drop in.
---

TART EXHIBITION & RECEPTION: PSRC Art Students
Opening Reception: Wednesday, April 3, 4:00-5:30 p.m.
Refreshments will be served. All are welcome. The art exhibition runs April 3–30.