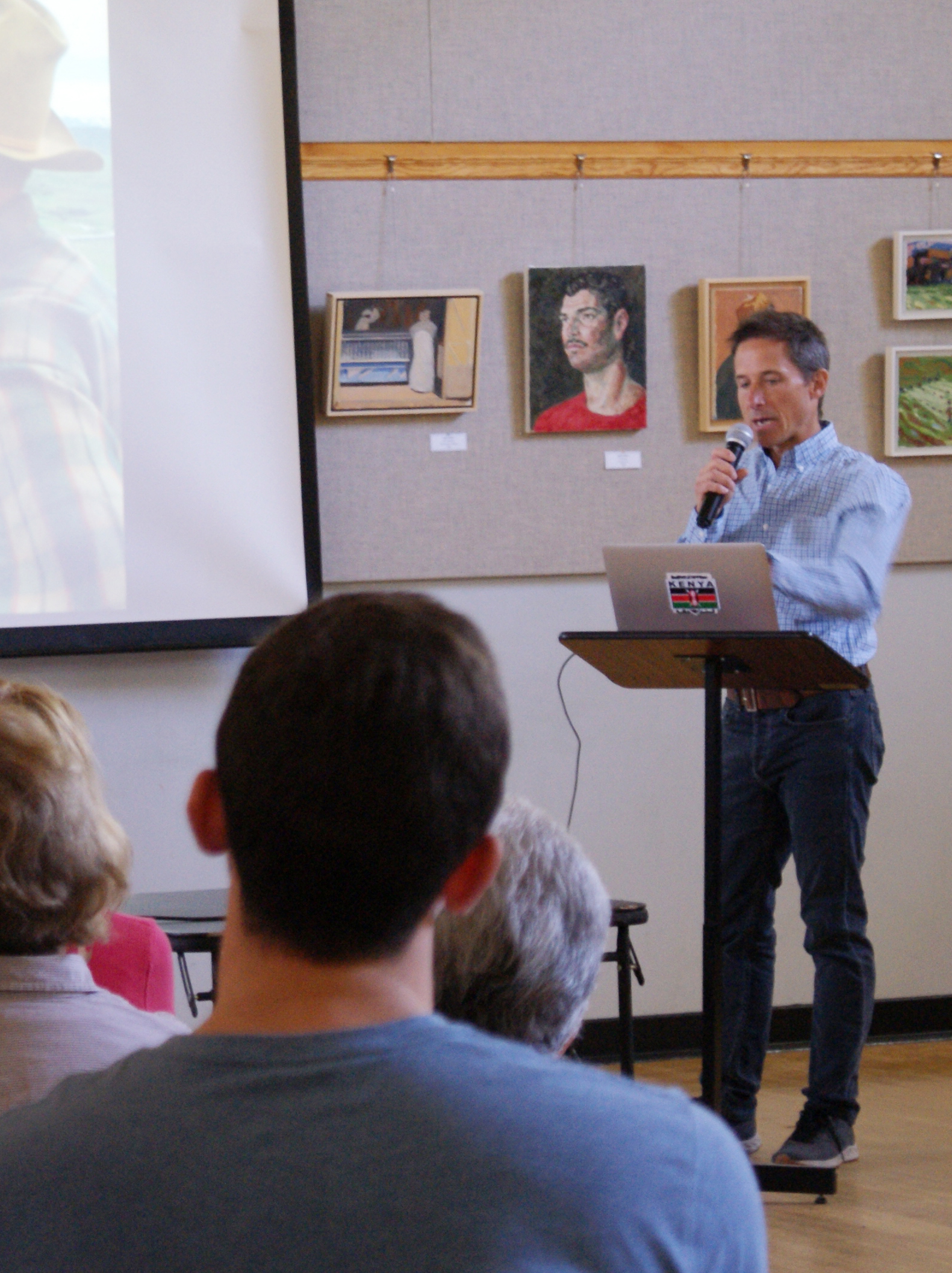 January 27-31
PROGRAM AND HIGHLIGHTS

BEREAVEMENT GROUP
Monday, January 27 at 1:00 p.m.
For those who have lost a loved one.
Call Sherri Goldstein 609.819.1226 to attend.
Monument Hall – East Conference Room
---

YOUR ENGAGED RETIREMENT: A LECTURE SERIES
PSRC and the Princeton Public Library cosponsor this series of free information lectures on a wide array of retirement issues.
Tax Updates for the 2019 Filing Season with Joseph Maida, CPA
Monday, January 27 at 7:00 p.m.
Princeton Public Library, Newsroom
Participants will learn what's new and what has changed from the last tax year.
Joseph C Maida, CPA is the managing member of Maida & Maida an eighty-four-year-old, third generation full service public accounting firm. Mr. Maida concentrates his practice on tax and wealth planning and compliance services. Maida & Maida has offices in Princeton, Cranbury, and Ewing.
SCHEDULE:
February 24: Downsizing & Organizing
March 23: Transition to Retirement
April 27: Volunteering in Retirement
---

TECHNOLOGY LAB
Tuesdays, 1:00-4:00 p.m.
Wednesdays, 1:00-4:00 p.m.
Fridays, 10:00 a.m.-1:00 p.m.
Free help in the Technology Lab with our experienced, patient, expert volunteers. Bring your own device or use ours.
No Fee. Registration encouraged.
---

TED TALKS
Every Tuesday at 10:30 a.m.
First we watch a TED Talk, then we discuss it. Discussions are facilitated by Helen Burton. All are welcome. This month's topics:
January 28—Lana Yarosh: How technology can reconnect parents and kids
Sponsors: Artis Senior Living & Capital Health
---

NEXT CHAPTER: WIDOWS & WIDOWERS GROUP
Tuesday, January 28 at 10:45 a.m.
(Usually meets the second and fourth Tuesdays of the month) Next Chapter is for men and women that have moved through the early stages of grief, after losing a spouse, and are starting to feel ready to engage with people and activities.
---

WINTER OPERA FILM FESTIVAL
Tuesdays in January at 12:30 p.m.
January 28—Johann Strauss, Die Fledermaus (2015, in German); With Armstrong, Hagegard, Allen, Petrova, Glyndebourne Festival, Vladimir Juroski (conductor)
Sponsored by George Goeke with the Princeton Friends of Opera
Monument Hall – Main
---

FYI SEMINAR — "DIETARY CONFUSION"
Monday, February 3 at 1:00 p.m. (rescheduled from January)
Almost everyone is fearful of eating the "wrong" food, whether to prevent a medical problem or to reduce our planet's carbon footprint. Feeding the frenzy are giant food industries, social media outlets, and advertising, all of which are positioned to sell us new diet plans and unfamiliar food products. This presentation will help make sense about our dietary choices. Dr. Cynthia Clayton, a retired pediatrician, has treated children and families for forty years. In addition, she has helped design projects to educate the public in maintaining a healthy lifestyle.
Registration required, no fee.
Sponsor: Capital Health