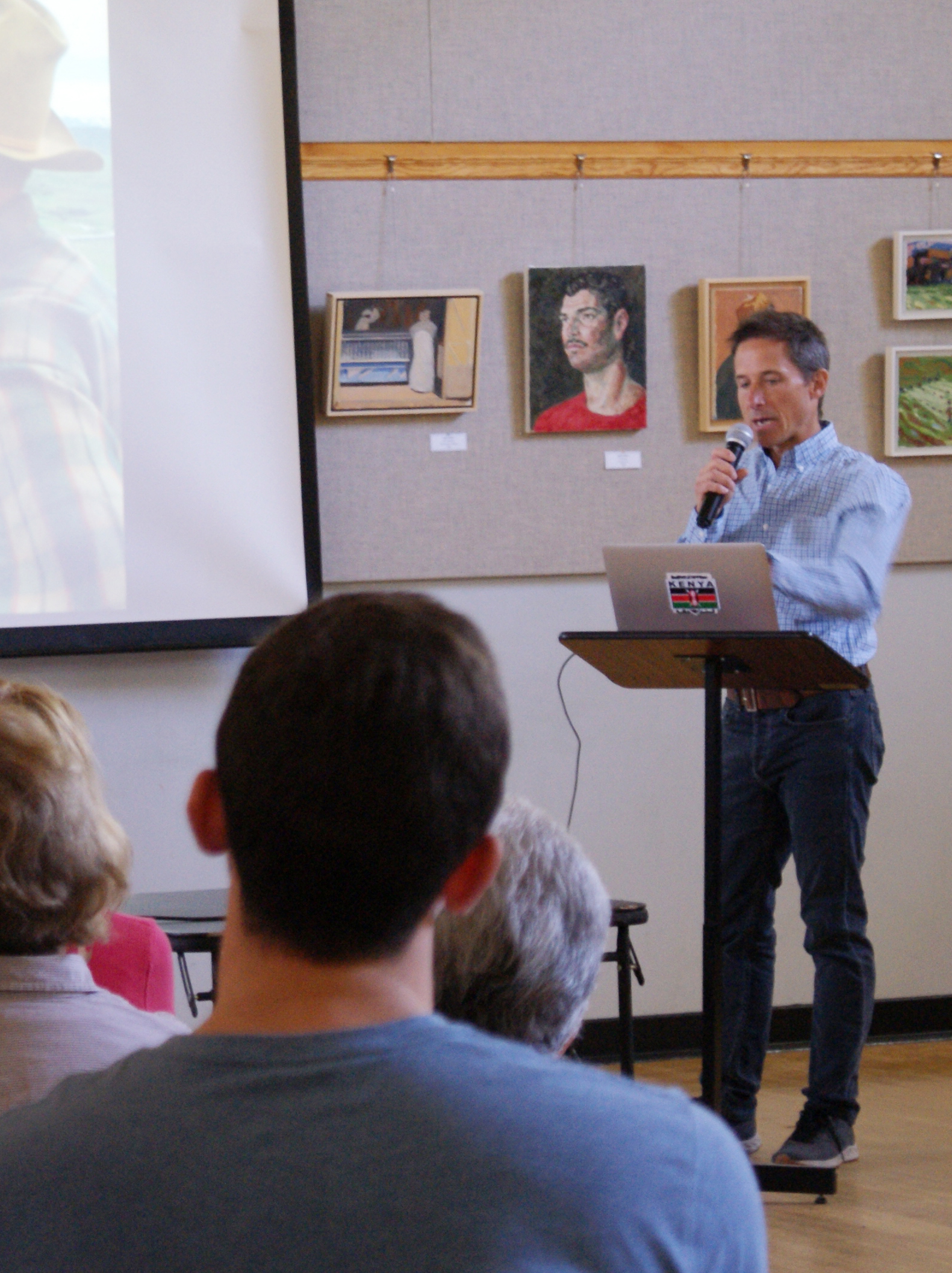 July 15–19
PROGRAM AND HIGHLIGHTS
BEREAVEMENT GROUP
Monday, July 15 at 1:00 p.m.
(Usually meets the third Monday of each month.)
For those who have lost a loved one.
Call Sherri Goldstein 609.819.1226 to attend.
Corner House Room 19
---
FYI SEMINAR — "NJ COMPASSIONATE USE MEDICAL MARIJUANA ACT"
Monday, July 15 at 1:00 p.m.
The fastest-growing population of marijuana users in America is the elderly. Marijuana helps with some of the typical problems of aging like no other drug, and it does so safely and with fewer unwanted side effects than most pharmaceutical drugs on the market today. Learn more about senior citizens and marijuana. Ken Wolski, RN, MPA, has been a registered nurse (RN) since 1976 and is currently licensed to practice in New Jersey and Pennsylvania. He is the executive director and co-founder of the "Coalition for Medical Marijuana-New Jersey, Inc.," a 501(c)(3) public charity, since 2003. www.cmmnj.org
Registration required, no fee.
---

TED TALKS
Every Tuesday at 10:30 a.m.
First we watch a TED Talk, then we discuss it. Discussions are facilitated by Helen Burton. All are welcome. This week's topic:
July 16—Alex Hannold: How I climbed a 3,000-foot vertical cliff—without ropes
---

OPERA FILM FESTIVAL — UMBERTO GIORDANO'S ANDREA CHENIER (1962, IN ITALIAN)
Tuesday, July 16 at 12:30 p.m.
With Del Monaco, Tebaldi, Protti; NHK Symphony Orchestra, Franco Cspuana (conductor)
Running time: 2 hours, 11 minutes
---

GRANDPARENTING GROUP
Tuesday, July 16 at 1:00 p.m.
(Meets the third Tuesday of the month.) Conversation about the joys and challenges of grandparenting with Lenore Sylvan.
---

TECHNOLOGY LAB
Tuesdays, 1:00-4:00 p.m.
Wednesdays, 1:00-4:00 p.m.
Fridays, 10:00 a.m.-1:00 p.m.
Free help in the Technology Lab with our experienced, patient, expert volunteers. Bring your own device or use ours. Just drop in.
---

SIZZLING HOT FILMS OF THE 70s — SHAMPOO
Wednesday, July 17 at 10:30 a.m.
George is one of L.A.'s most desirable men, a Beverly Hills hairdresser who makes all his female clients look and feel better than ever. Lee Grant won the Academy Award for Best Actress in a Supporting Role. Starring: Warren Beatty, Julie Christie, Goldie Hawn, Lee Grant
Running time: 1 hour, 49 minutes
---

WOMEN IN RETIREMENT — "MINDFULNESS MADE SIMPLE!"
Friday, July 19 at 10:30 a.m.
By now, many people have become aware of the superpower of mindfulness. Exactly what is it? How do I get started? What can it do for me? This presentation will answer all those questions and more! Our speaker will be Carol Rickard, LCSW, who has spent over 25 years in the behavioral health field as a social worker, trainer, and facilitator in hospital-based settings. All are welcome.
---

SUMMER CINEMA SERIES — GREEN BOOK 
Friday, July 19 at 1:00 p.m.
When a bouncer from an Italian American neighborhood in the Bronx is hired to chauffer a world-class black pianist on a concert tour from Manhattan to the Deep South, they must rely on a book to guide them to the few establishments that were then safe for African-Americans. Academy Award for Best Picture Starring: Viggo Mortensen, Mahershala Ali
Running time: 2 hours, 10 minutes
---

TRANSITION TO RETIREMENT
Friday, July 19 at 3:00 p.m.
This group addresses the many kinds of issues that can arise during the transition to retirement. The group is facilitated by John George, PhD, licensed psychologist, and Dave Roussell, MSEd, MSW, LSW, PSRC Care Coordinator and HomeFriends Coordinator.