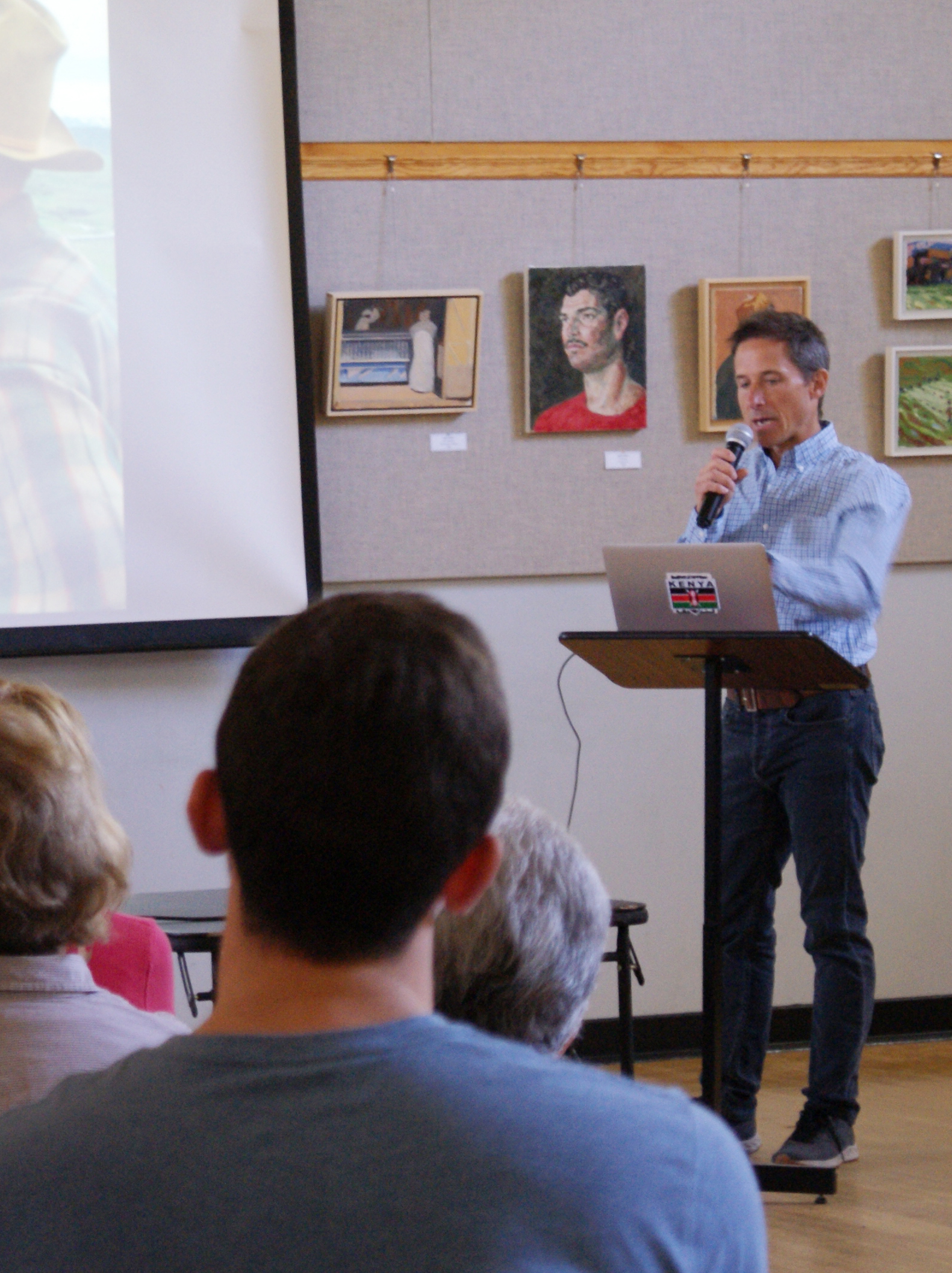 March 9–13
PROGRAM AND HIGHLIGHTS
In response to the latest CDC guidelines (www.cdc.gov), PSRC is taking the following steps:
The GrandPals program will be suspended the week of March 9–13, 2020.
All of our programs, groups, and classes will be suspended for the week of March 9–13, 2020. This includes exercise classes, art classes, Evergreen Forum classes (off-site as well), discussion groups, table tennis, open game day, FYI seminars, etc.
The Technology Lab will be closed for the week of March 9–13, 2020.
The nutrition program will serve meals this week at the Suzanne Patterson Center, with the option for participants to take their meals home.
PSRC offices will remain open and our dedicated staff and volunteers will continue our efforts to offer support and guidance services to older adults and their families. In particular, PSRC staff will be reaching out via telephone and email to our seniors throughout this unfolding scenario. If you or someone you know is in need of assistance, please come to the center or reach out to our offices at 609.924.7108 (Suzanne Patterson Center) or 609.252.2362 (Spruce Circle) and we will do our best to connect you with the needed resources.