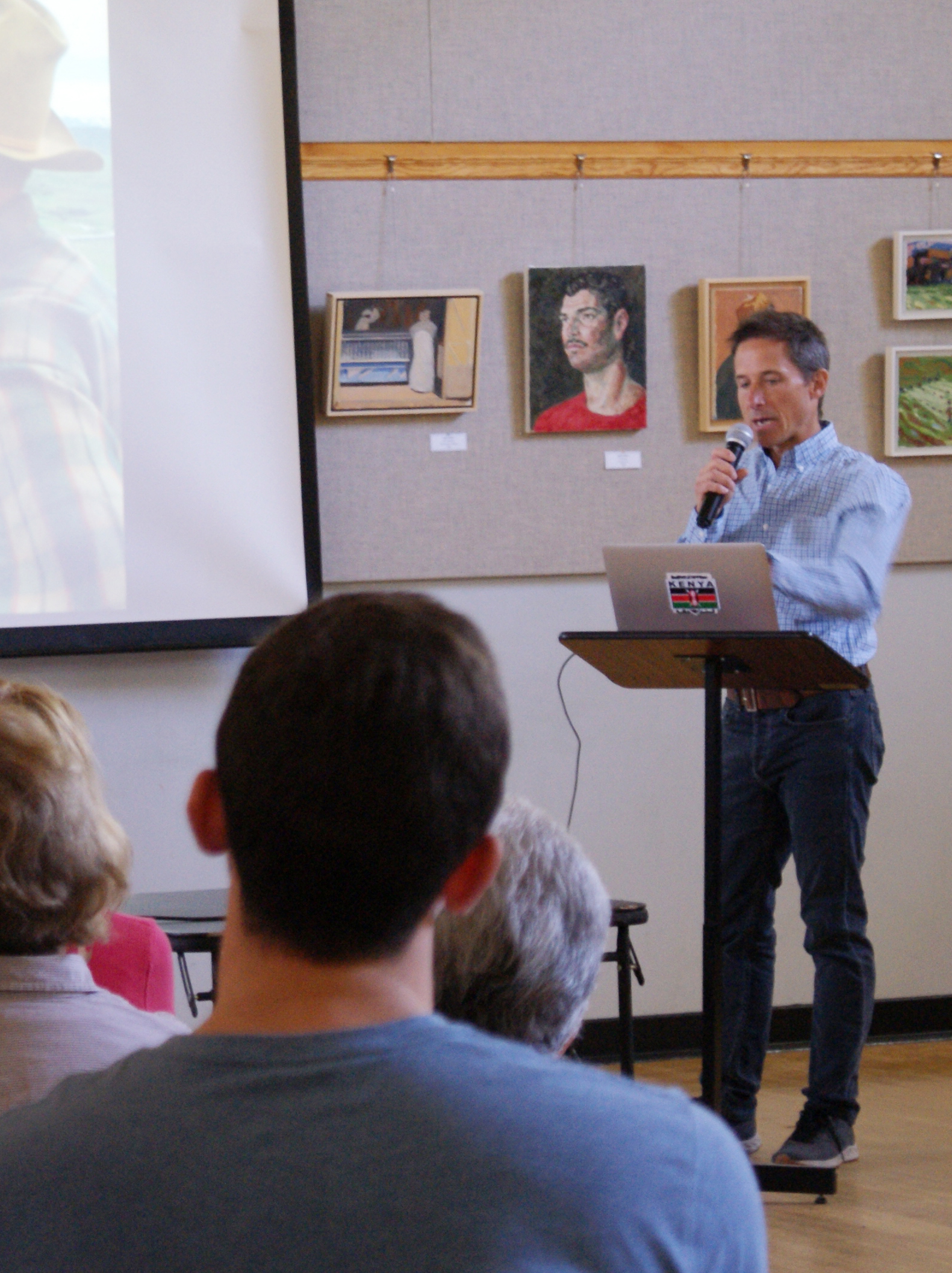 January 21–25, 2018
PROGRAM AND HIGHLIGHTS

TED TALKS
Every Tuesday at 10:30 a.m.
First we watch a TED Talk, then we discuss it. Discussions are facilitated by Helen Burton. All are welcome. This week's topic:
January 22 — Carl Honore: In praise of slowness
---

NEXT CHAPTER: WIDOWS & WIDOWERS GROUP
Tuesday, January 22 at 10:45 a.m.
(Usually meets the second and fourth Tuesdays of the month) Next Chapter is for men and women that have moved through the early stages of grief, after losing a spouse, and are starting to feel ready to engage with people and activities.
---

KNIT WITS
Tuesday, January 22 at 1:00 p.m.
NEEDED: Yarn donations are needed for the Knit Wits group. Yarn must be acrylic, cotton, or washable — no wool please! Bring your own knitting/crocheting projects or work on items to be donated to local charities. All levels are welcome!
Spruce Circle
---

TECHNOLOGY LAB
Tuesdays, 1:00-4:00 p.m.
Wednesdays, 1:00-4:00 p.m.
Fridays, 10:00 a.m.-1:00 p.m.
Free help in the technology lab with our experienced, patient, expert volunteers. Bring your own device or use ours. Just drop in.
---

WINTER OPERA FILM FESTIVAL
Tuesdays in January beginning January 8 at 12:30 p.m.
January 22 — Jacques Offenbach: The Tales of Hoffmann (in English)
Robert Rounseville, Monica Sinclair, Moira Shearer, Bruce Dargeval, Dorothy Bond, Margherita Grandi, Ann Ayers. Running time: 2 hours, 7 minutes.
January 29 — Antonio Vivaldi: Orlando Furioso (in Italian)
Marilyn Horne, Susan Patterson, Kathleen Kuhlmann, Jeffrey Gall. Running time: 2 hours, 27 minutes.
New Location! Monument Hall Main is roomy, comfortable, and just on the other side of the courtyard from PSRC. Elevator access in building. Registration required. No fee. Sponsored by the Princeton Friends of Opera.
---

LET'S TALK
Wednesday, January 23 at 2:45 p.m.
The Let's Talk group for is men and women who are interested in engaging conversation that spans a variety of contemporary topics, sharing of themselves, and supporting others in a group setting. Facilitator: Dave Roussell LSW
Spruce Circle
---

FYI SEMINAR — "MAINTAINING STRONG SOCIAL CONNECTIONS AS WE AGE"
Monday, January 28 at 1:00 p.m.
This workshop addresses the importance of social connectivity by interactively identifying the risks and reasons of social isolation. A discussion of resources and strategies that help to combat isolation will follow. Presenters: Asher Fink, Owner, Right at Home Mercer County and Sean Gwinne, Executive Director, Right at Home, Mercer County. Registration required, no fee.
---

BEREAVEMENT GROUP
Monday, January 28 at 1:00 p.m.
(Usually meets the third Monday of each month.)
For those who have lost a loved one.
Call Sherri Goldstein 609.819.1226 to attend.
Corner House Room 19
---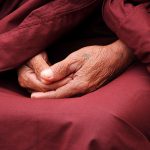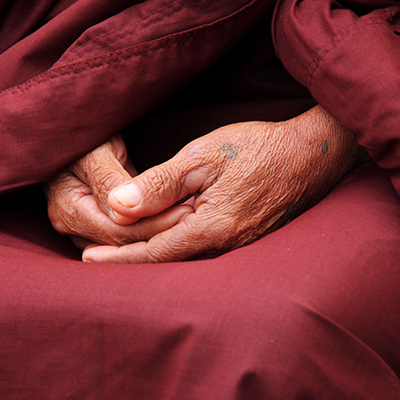 DEMYSTIFYING MEDITATION SEMINAR
Wednesdays, January 30, February 6 & 13, 10:30–11:30 a.m.
Meditation connects the mind to the body for enhanced relaxation. Join instructor Lyn Lilavati Sirota for an introduction to meditation. In this 3-part seminar, you'll learn the background, misconceptions, and techniques of meditation. No previous experience necessary. Fee: $60 residents; $80 non-residents.
---

EVERGREEN FORUM SPRING 2019
CLASSES ARE FILLING UP!
January 29: Lottery for over-subscribed courses
February 25: Most classes begin