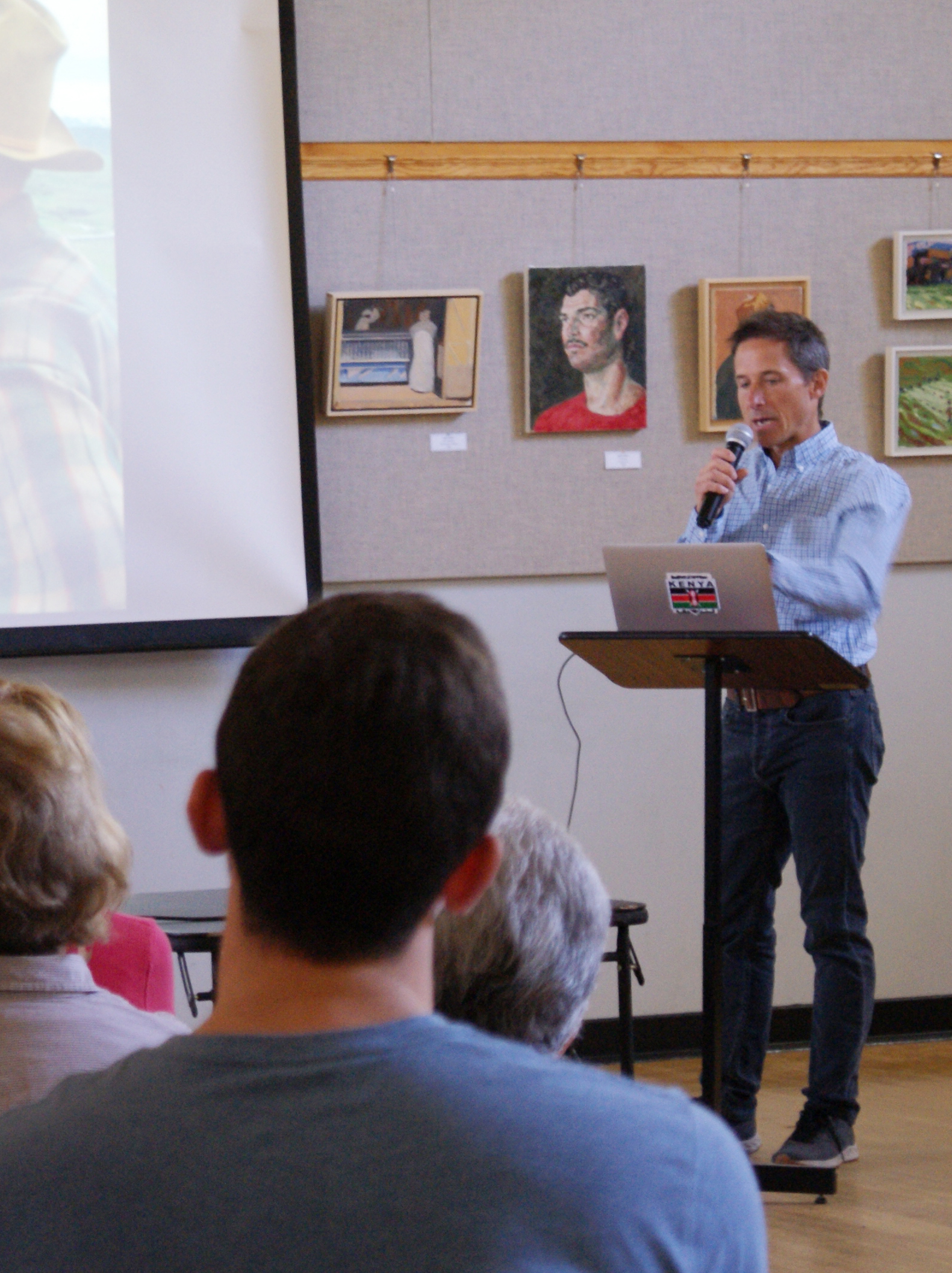 September 17–21st, 2018
PROGRAM HIGHLIGHTS THIS WEEK
PSRC'S FALL BENEFIT — "A NIGHT OF COMEDY"
Saturday, October 6, 7:00 p.m.
Featuring Bob Nelson & the Stress Factory's Vinnie Brand
Co-hosts Bill Spadea & Jessica Gibson
Tickets are on sale NOW!
---

GRANDPAL ORIENTATION
Monday, September 17, 11:00 a.m.–12:30 p.m.
You don't have to be a grandparent to participate in GrandPals, the program that matches older adult volunteers with children in Princeton Public Schools to promote a love of books.
We will provide an overview of the program at the orientation, and you may sign up for one or more sessions. Please register online at princetonsenior.org or call 609.924.7108.
---

EVERGREEN FORUM REGISTRATION
Last chance to register before classes begin!
Evergreen Forum registration has reopened. Sign up for your second class, or if you haven't gotten to it yet, sign up for your first. There are many fascinating courses available.
---

BEREAVEMENT GROUP
Monday, September 17th at 1:00 p.m.
For those who have lost a loved one
Call Sherri Goldstein 609.819.1226 to attend.
Corner House Room 19
---

CAREGIVERS GROUP
Monday, September 17th at 2:15 p.m. — Special Date
Spouses and friends share the joys and challenges of caregiving; whether at home, at a distance, or in a care facility, for any diagnosis.
Monument Hall – East Conference Room
---

TED TALKS
Every Tuesday at 10:30 a.m.
First we watch a TED Talk, then we discuss it. Discussions are facilitated by Helen Burton. All are welcome. This month's topics:
September 18 — Hyeonseo Lee: My escape from North Korea
---

TECHNOLOGY LAB
Tuesdays 1:00-4:00 p.m.
Wednesdays 1:30-4:00 p.m.
Fridays 10:00 a.m.-12 noon
Free help in the technology lab with our experienced, patient, expert volunteers. Bring your own device or use ours. Just drop in.
---

WOMEN IN RETIREMENT — "3RD ANNIVERSARY CELEBRATION"
Friday, September 21 at 10:30 a.m.
Come and celebrate our third anniversary with a potluck brunch and lots of conversation. Join us in generating ideas for future programs and outings. Newcomers (or new members) are always welcome, along with everyone else!
---

FYI SEMINAR — "HOSPICE AND PALLIATIVE CARE"
Friday, September 21 at 1:00 p.m.
It is often challenging to make sound decisions during difficult times. Knowing what options are available greatly reduces stress and anxiety. Learn how hospice and palliative care programs provide help and support; their similarities and differences; and how they can make a positive difference.
Liz Cohen, LCSW, Hospice Social Worker with the Hospice Program of Princeton HomeCare, will present this invaluable program, which will include ample time to answer all your questions.
Sponsor: Penn Medicine Princeton Health
---

TRANSITION TO RETIREMENT
Friday, September 21 at 3:00 p.m.
This group addresses the many kinds of issues that can arise during the transition to retirement. The group is facilitated by John George, PhD, licensed psychologist, and Dave Roussell, MSEd, MSW, LSW, PSRC Care Coordinator and HomeFriends Coordinator. This group is on hiatus during the month of August.
---

GRANDPARENTING GROUP
Not meeting this week

, changed to Tuesday, September 25th at 1:00 p.m.

(Meets the third Tuesday of the month.) Conversation about the joys and challenges of grandparenting with Lenore Sylvan.